Semester 2 2023-2024

Jan 10, 2024-April 26, 2024

For Members

Register
Course Overview
Nowhere is the face of global inequality more obvious than in climate change, where stories of climate-driven tragedies and the populations hit hardest by these disasters surface in every news cycle. In this course, students interrogate the causes and effects of climate change, and the public policy debates surrounding it.
In case studies, students research global, regional, and local policies and practices along with the choices of decision makers and what they mean to the populations they serve. Who benefits, who suffers, and how might we change this equation? Students collaborate in workshops with classmates to deepen their collective understanding of the complex issues surrounding climate change. Throughout the semester, students meet with professionals working in the field of climate change as well as build and curate a library of resources and share findings in varied media, engaging as both consumers and activists to increase knowledge and advocate for sustainable norms. Finally, students have the opportunity to reach a global audience by participating in GOA's Catalyst Exhibition in the spring, as they present their individual projects to spark change in local communities through well-informed activism.

NCAA-approved course
UC-approved course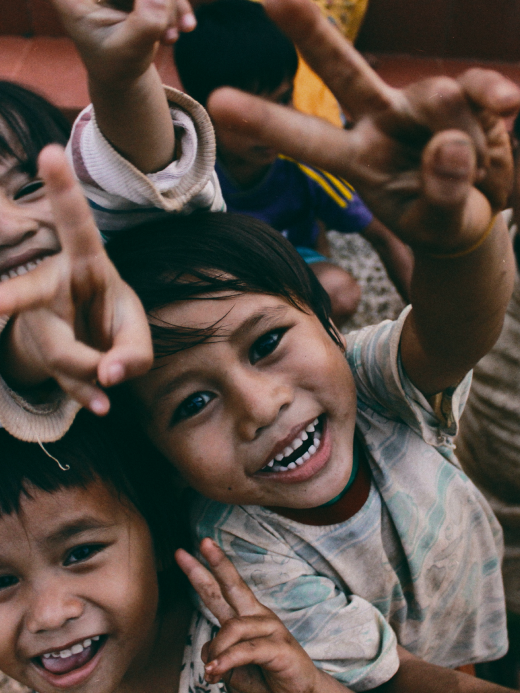 Develop your knowledge of the world and the major contemporary issues confronting humanity.