Course Overview
This course, which teaches critical-thinking skills through argument mapping, offers students the opportunity to make a significant intellectual leap and improve not only their performance in school but also their ability to engage in productive arguments.
When your teachers push you to "be more specific" or ask, "Where is your evidence?" or say you need more "analysis," they are highlighting your need to improve your critical-thinking skills. Research has measured argument mapping as being a more effective learning tool than a semester at college when it comes to developing these skills, and it is this skill set that best predicts one's performance in school and one's performance on standardized tests, as well.
Further, bad arguments are what give arguments a bad name. We live in a world of polarized communications where name-calling, emotion, and blurred lines between fact and fiction result in arguments based on extreme opinions that eclipse reason. The problem is not that we are arguing: the problem is that we do not know how to engage in arguments using logic and reasoning. These skills — the bedrock of critical thinking — give people the ability to argue thoughtfully and effectively. Good arguments are illuminating, generative, and compelling.
This course teaches students how to master and deploy critical-thinking skills to think independently; improve academic performance across disciplines; create, assess, and engage thoughtfully in arguments; and successfully forge community in the process.

NCAA-approved course
UC-approved course
OTHER COURSES IN THIS PATHWAY
Justice, Ethics & Human Rights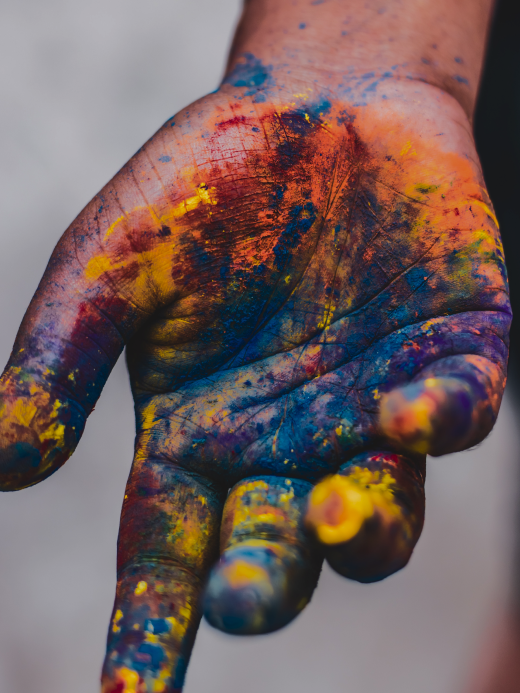 Explore issues and topics related to justice, human rights, philosophy, and ethics.