5 Student Projects Sparking Change in Their Communities
From April 27-30, more than 300 students from the GOA consortium presented at our Catalyst Conference, an online event that showcased student projects designed to spark change in local communities. The conference is the culmination of a capstone project where students were asked to transform learning from their courses into interactive, relevant presentations that can have real-world impact. Five students received the Catalyst for Change Prize, awarded by a panel of advocacy experts to those projects that showed exceptional creativity, thoroughness, and potential for enduring change. These five students now have the chance to consult with one of the judges about how to continue and grow their work as advocates.

In her project, completed as part of her GOA Music Theory and Digital Composition course, Anthea confronted the recent surge in student suicides in Hong Kong and suggested music therapy as one approach schools and local governments can utilize to combat stress. As part of her project, she composed and played a song in the mode of music therapy meant to relax. In their review of the project, the panel of judges praised Anthea's focus on a increasingly important local issue: "This presentation was very real and relevant. It was eye-opening to say the least, to hear about not only an issue that has been increasing (exponentially?) but also a solution that can help save lives."

In her project, completed as part of her GOA Game Theory course, Kaitlyn imagined access to women's health care as a zero-sum game: "My goal is to help you understand the implications of stigmatizing the women's health care dilemma." In their review of the project, the panel of judges praised Kaitlyn's use of game theory to make a complex issue more accessible: "This project is critical to today's world, especially in the U.S. and in U.S. support around the world for all women and men. It took it out of the abortion stigma to the entire field  of women's health, where it belongs. The game and polls allow readers to be engaged throughout review of the material."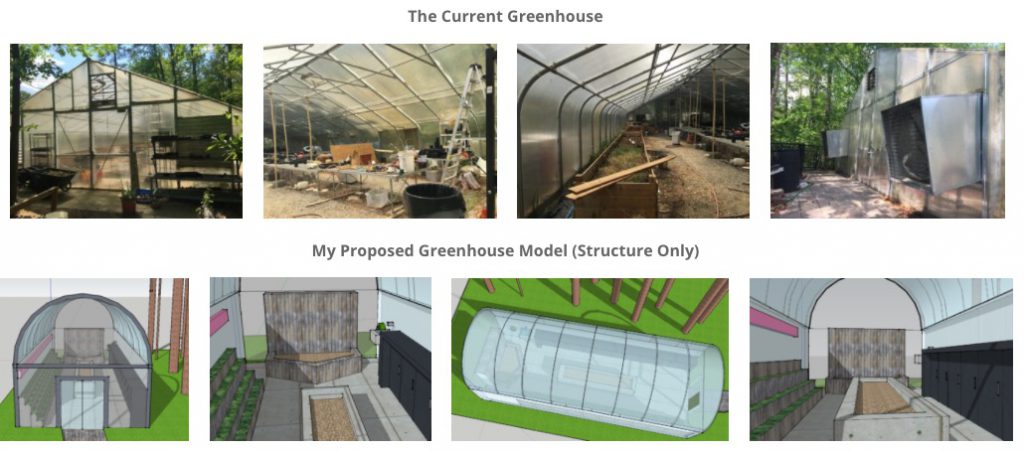 In her project, completed as part of her GOA Architecture course, Louise reimagined Westminster's greenhouse: "I hope to transform the greenhouse to a place that invites and intrigues students in the science department and wider school community: teachers, Westminster families, and clubs. These groups of individuals could all greatly benefit from learning about the natural life cycle of plants, botany, biology, recreation (planting/gardening)." In their review of the project, the judges praised the richness of Louise's vision: "The project offered the viewer a visual feast of the many possibilities in greenhouse construction through sketches and photos. Well-chosen words made a strong case for a gardening program. Put the two together, and you generate a fully sparked interest on the part of the audience."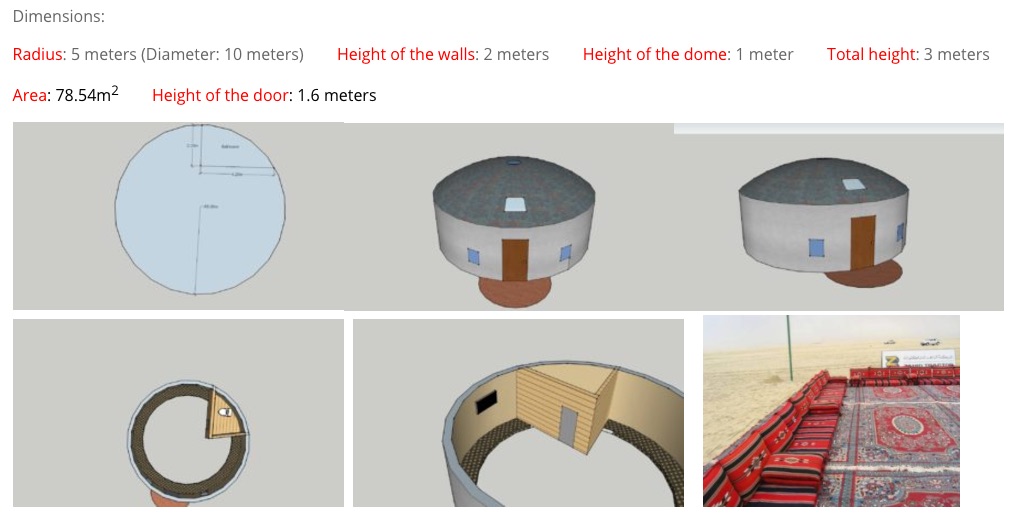 In his project, completed as part of his GOA Architecture course, Omar tackled the challenge of providing housing to Jordan's ballooning refugee population: "I was inspired to do this project because of my visit to Al-Zaatari refugee camp in the summer last year, as I saw the miserable conditions that the families are living in, and I really wanted to help them overcome this situation." In their review of the project, the panel of judges praised Omar's choice of a relevant, local issue: "He does a fantastic job outlining the issue at hand, providing background and history, and utilizing an architectural design as a solution to an issue that has been plaguing the Middle East. The solution is culturally sensitive to the style in Arab countries and materials are suggested based on economic and environmental fit."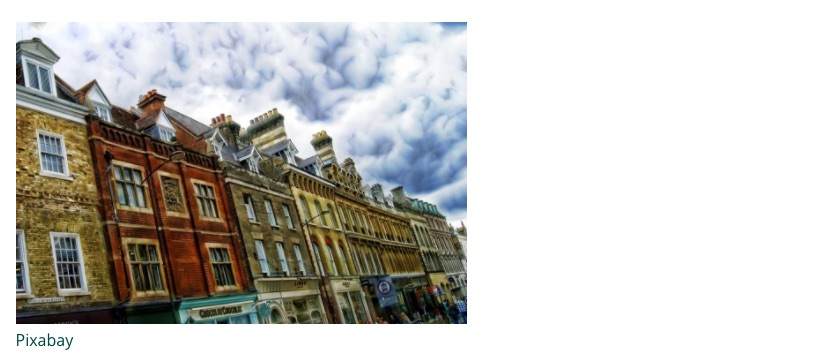 In his project, completed as part of his GOA Game Theory course, Ravi used game theory to argue that biased zoning practices can negatively affect the composition of neighborhoods: "The effect of the city's decision on housing can be witnessed when matched with a developer's decisions to build for maximum profit. Game theory helps us model why people or entities act the way they do and alter the strategies and rewards of the game to create the most desirable outcome." In their review of the project, the panel of judges praised Ravi's nuanced analysis of a local issue: "We were impressed by the organization and depth of this project. The problem was clearly laid out. The solution was eloquent and creative. The project also concludes with a call to action that is both impactful and realistic."
Congratulations to the winners and to all student presenters! Visit the conference site to explore more student projects.
Global Online Academy (GOA) offers high quality online, blended, and in person learning experiences for students and educators. Professional learning opportunities are open to any educator. To sign up or to learn more, see our Professional Learning Opportunities for Educators or email hello@GlobalOnlineAcademy.org with the subject title "Professional Learning." To stay up to date on GOA opportunities, sign up for our newsletter here.