Insights
Small Shifts, Significant Results
How educator choice, and a focus on actionable skills, ensures GOA's professional learning programs prompt meaningful classroom outcomes
The Question
How can educators avoid professional learning overwhelm and make the most of new learning opportunities?
When you're an educator trying to balance daily student instruction with improving your own teaching skills, professional development can be a daunting experience.
"It's easy to be paralyzed by all the options and all the information," said Reanna Ursin, an English teacher at Westminster School in Atlanta, GA. "So many educators go into professional learning feeling like they're forced to be there, or the course content isn't connected to what they actually do in the classroom, or that they're being told they have to overhaul everything they're doing— which makes it ineffective."

While most educators agree that professional development is critical to maintaining and improving their daily practice, the learning experience must provide actionable, personalized content to be successful.
"When you finish a professional development course and you feel like you've gotten something tangible and useful done, you're more likely to keep up with it because it's proven to be worth your time," said Ursin.
That's why Ursin—and so many of her Westminster colleagues—value the choices and opportunities available through GOA's Center for Professional Learning.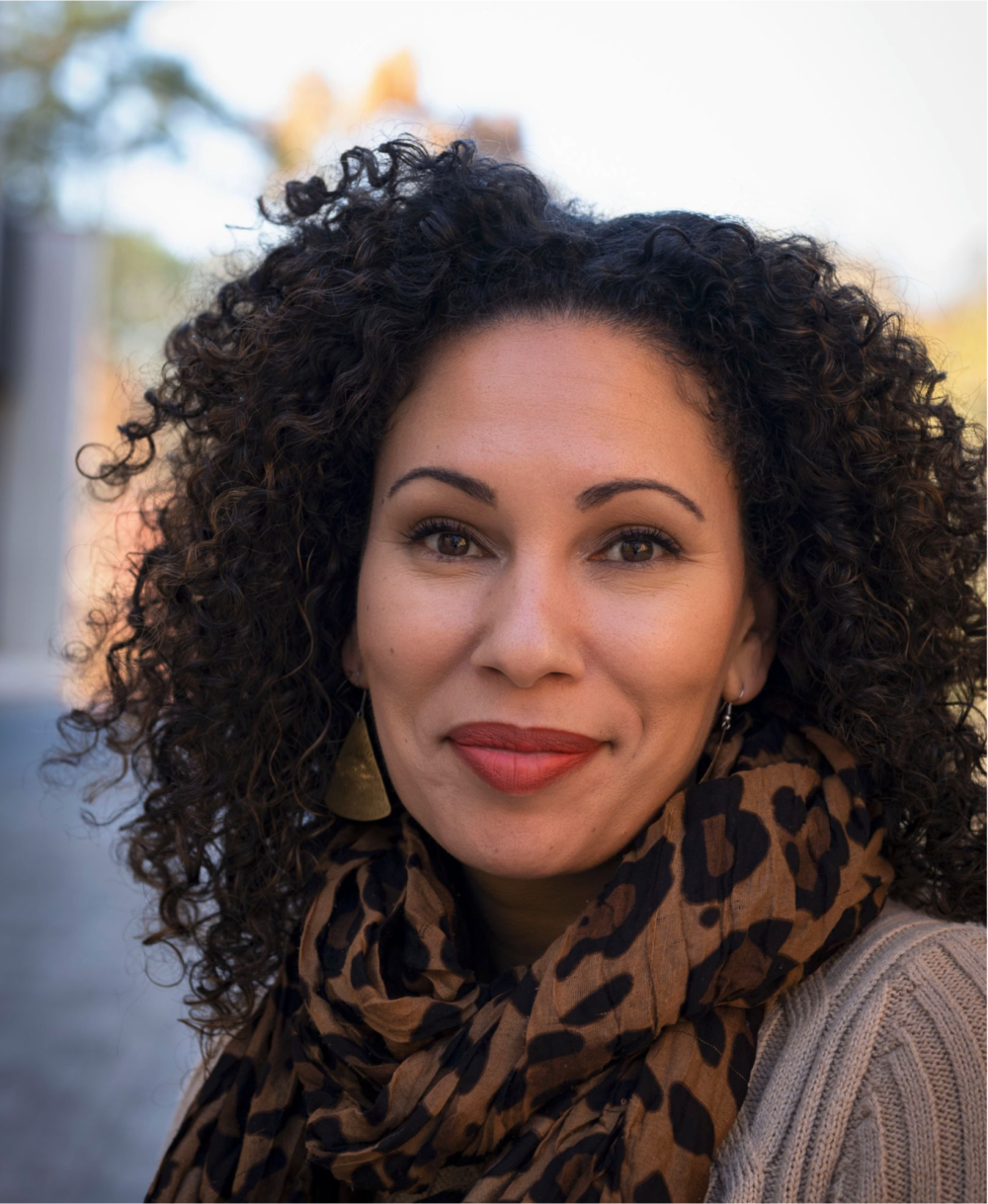 The Answer
Effective professional development empowers educators to make small yet meaningful shifts to their teaching practice.
"One of the things I love about GOA's professional learning is that you leave with things you can implement immediately," said Ursin, who has been participating in GOA's courses since 2018. "It's not just a fun theoretical journey—you are immediately empowered to create something that fits with what you're doing right now in the classroom."
Ursin said this is because the courses incorporate choice: there is a specific focus for each professional learning opportunity, and you can tailor it to meet your personal needs.
"The beauty is that most GOA courses encourage you to do small things, and these small action items have big payoffs in the classroom—for example, with student wayfinding, or relationship building, or making assignments more equitable," said Ursin.
Ursin not only appreciates the content included in each course, but also what's not included.
"We all know there are so many great blogs, websites, and TED talks out there, but it can be overwhelming to sift through it all," she said. "GOA does that for you. They always have fantastic curated resources that they've vetted so you don't have to. It's the best of the best, and it's all helpful so you're never going to waste your time."
Another differentiator, said Ursin, is the built-in community support. "GOA builds community within their courses. A big part of what makes the classes so unique is the buy-in of the participants. People post their work, comment on each other's progress or ideas, make suggestions, and ask questions. It's such a positive learning environment," Ursin said.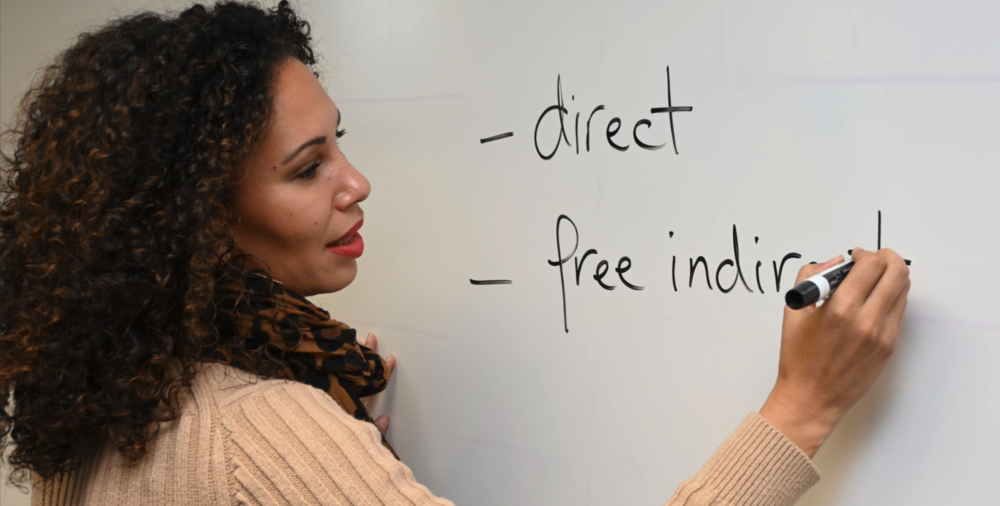 The Outcome
Educators gain actionable new skills that immediately impact the student experience.
Because each course is specific and hands-on, Ursin said she always leaves with new skills and clear next steps.
"I'm able to apply what I learn in the courses right away," said Ursin. "For example, I was getting ready to have my students do a group project in class, but then I took a course on Participation and Collaboration Frameworks. It made me realize that what I wanted was a collaborative project experience, not group work."
Using the tools from the course, Ursin was able to pivot her plans to make the project more collaborative.
"I even spoke with my students about the change of plan, and the difference between group work and collaboration," she said. "It started an interesting discussion in the class."
Ursin has seen these tangible results from both GOA's individual professional learning courses and cohort experiences.
"When you sign up a faculty cohort for GOA's professional learning, you are actually investing in team building," she said. "I've seen educators from different school divisions work together, post new plans and ideas, and cheer on one another's victories. These courses not only build individual skills, but also help build or reinforce a supportive learning culture at your school."