High-Quality Online Courses for Students
GOA offers middle and high school students the chance to learn online as part of a global community.
Passion-Based Courses
GOA students learn about relevant, real-world topics they might not otherwise be able to at school.
Explore our course catalog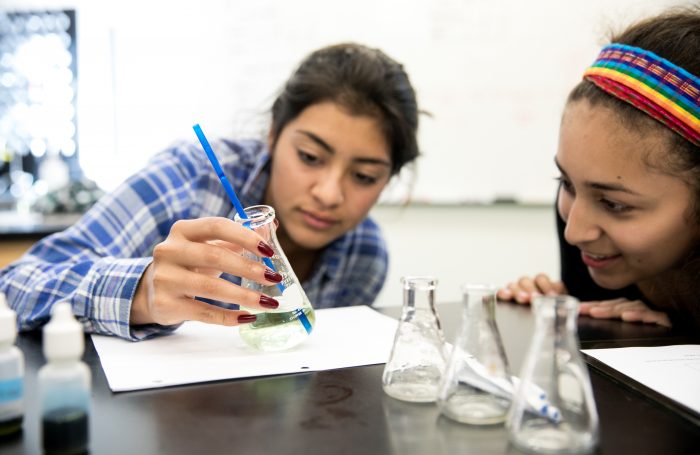 Global Connections
GOA classes are small. Students work with a caring, expert teacher from a member school and get to know and collaborate with peers from around the world.
See our member schools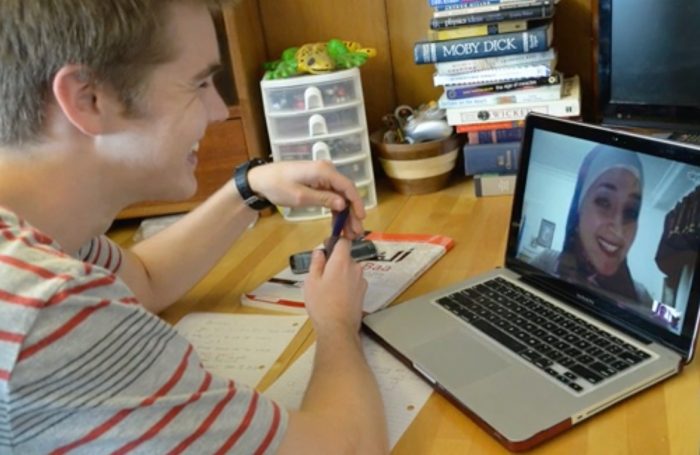 Flexible, Independent Learning
GOA classes are mostly asynchronous: teachers design the coursework and calendar, and students work on their own schedules, gaining important independent learning skills along the way.
Frequently Asked Questions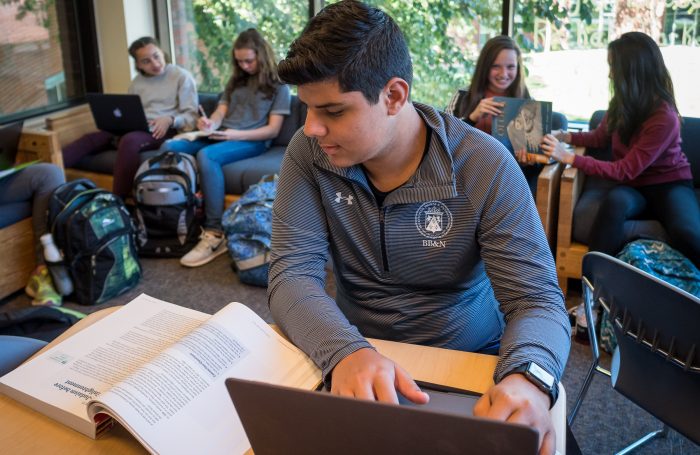 "

I loved tak­ing Pris­ons and the Crim­i­nal Law. Our final project was a reform pro­pos­al for any part of the jus­tice sys­tem, from polic­ing reforms, to sen­tenc­ing man­dates, to prison reforms. I advo­cat­ed for the removal of soli­tary con­fine­ment as a treat­ment for men­tal health issues and pro­posed it should be replaced with a group ther­a­py sys­tem used in some New York City jails called

CAPS

. I got to advo­cate for a real, tan­gi­ble change in some­thing I am pas­sion­ate about."

Ava

Student, The Downtown School

"

This was my son's

3

rd class. This class and teacher pro­vid­ed a nice bal­ance of chal­lenge and relaxed learn­ing. He still talks about much of what he learned in the class. He is writ­ing to his head of school at high school to incor­po­rate more coun­sel­ing for stu­dents on eat­ing dis­or­ders as a result of what he learned in the class."

Denise Harnois

Parent

"

My first ever course was Prob­lem Solv­ing with Engi­neer­ing and Design. I learned a lot of new things about a sub­ject I loved at a high­er lev­el than taught at school, and I was able to col­lab­o­rate with so many peers around the world. The course projects were made to fit our own inter­ests, so I always was look­ing for­ward to work­ing with our mod­ules. I'm tak­ing anoth­er course this semes­ter because I enjoyed my expe­ri­ence so much!"

Sarah

Student, UNIS Hanoi