A Global Capstone Experience
The Catalyst Conference is a an online exhibition featuring student projects from around the world. The next conference will be held in April 2020.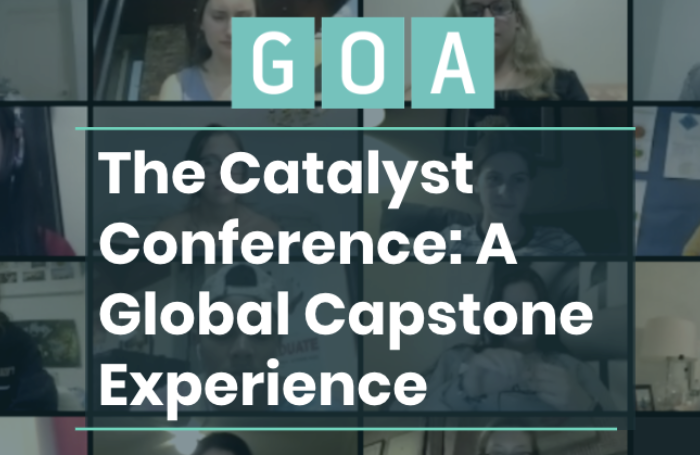 Students in this 5-day online conference use Wordpress to create exhibition spaces for their work, their ideas, their voices and their actions. The conference is rooted in the idea that social action and advocacy can accelerate and inspire student learning in the academic disciplines while helping them become change agents in their communities.

Focus on Sustainable Development Goals
In 2019, students will tag their projects with one or more of the United Nations' Sustainable Development Goals (SDGs). This will allow them to easily find likeminded peers and explore projects on issues they care about. We look forward to organizing synchronous and asynchronous panel discussions around some of these topics.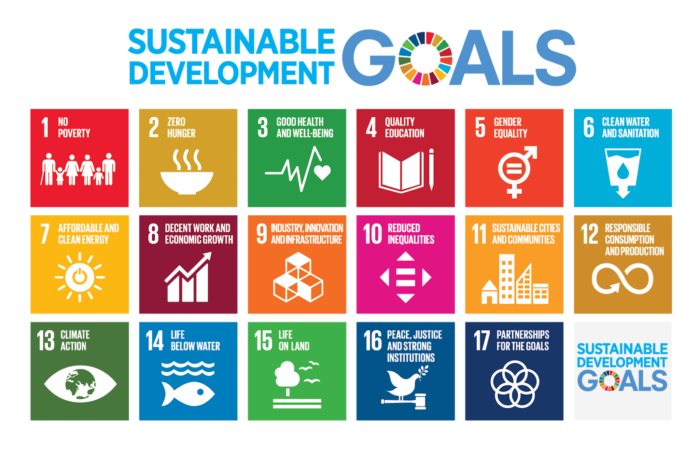 2019 Keynote Speakers
GOA is thrilled to announce that filmmaker Mackie Mallison and author and advocate Chessy Prout will be our 2019 Catalyst Conference keynote speakers.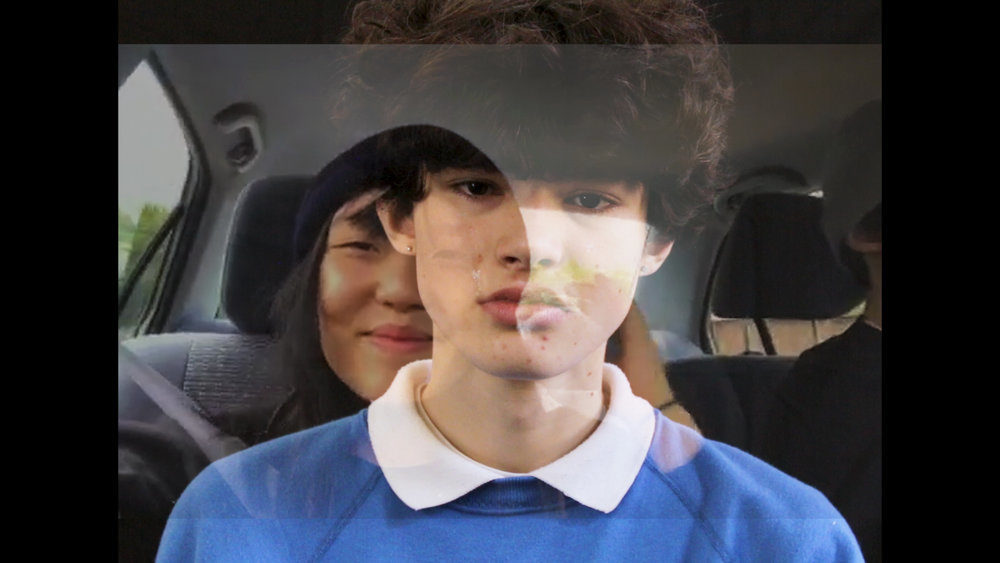 Filmmaker, artist and storyteller Mackie Mallison creates to share the truths of ourselves and the world in which we live in. In addressing divisive topics through his work, Mackie hopes to deconstruct this division through understanding. Much of the work that Mackie creates is driven with the intent of further emphasizing that we are all different. These differences are what make us us. We should not be persecuted for these differences; they should be celebrated. However, marginalization is and always has been ever-present in this world. We all have the power to dismantle it.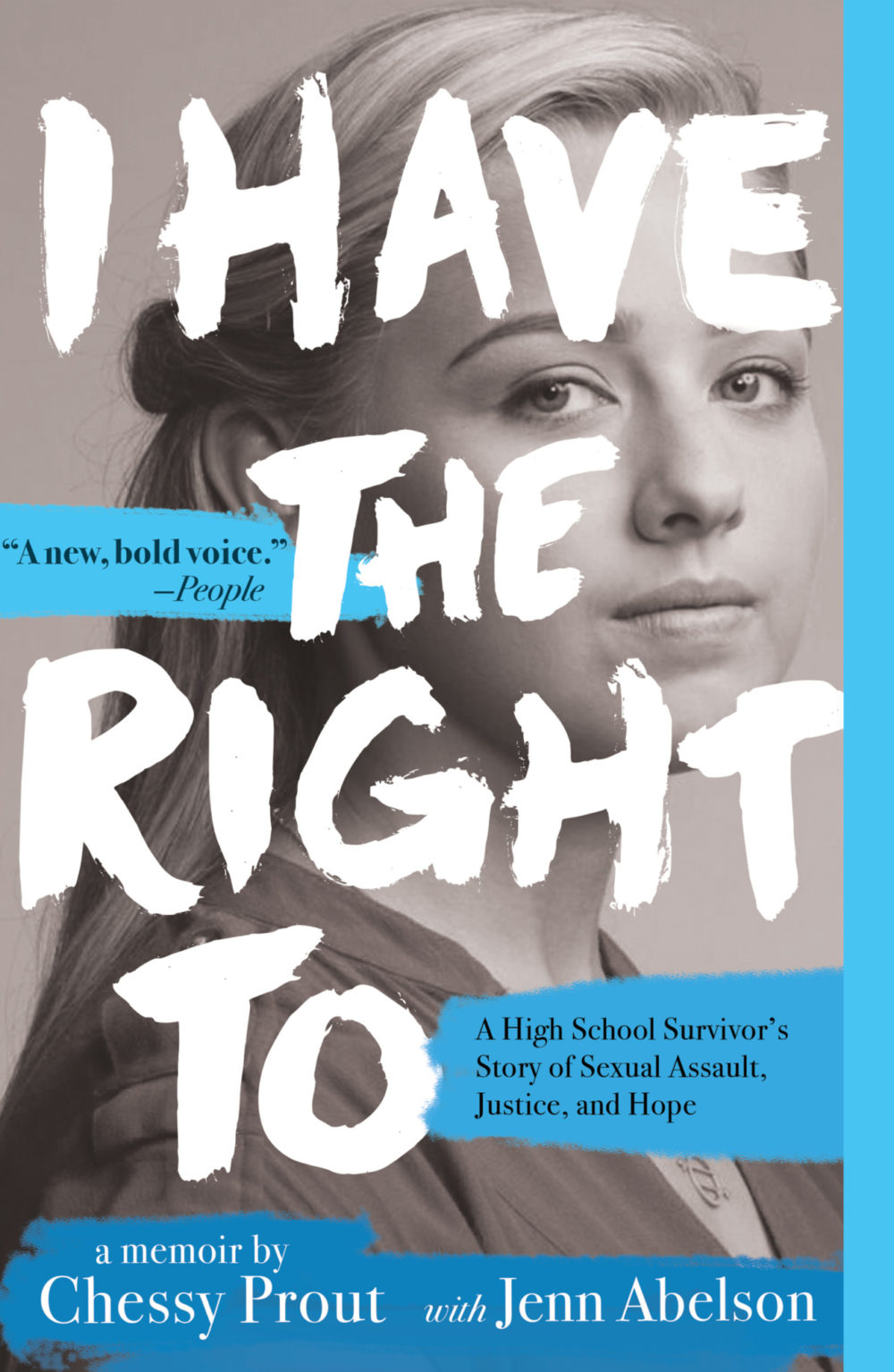 Chessy Prout is a high school sexual assault survivor, advocate, and author of the memoir I Have The Right To: A High School Survivor's Story of Sexual Assault, Justice and Hope. Since stepping forward publicly in 2016, Chessy has launched the #IHaveTheRightTo campaign and has spoken internationally on the topics of consent education in K-12 schools, rape culture, and encourages survivors and others to assert their most important, basic rights. In 2018 Chessy co-founded the non-profit I Have The Right To, based in Washington D.C., which encourages students and their families to know their rights surrounding sexual assault in middle and high school. Chessy is currently a student at Barnard College.