2019 Catalyst Conference Student Award Winners Announced!
We recently held our fourth annual Catalyst Conference, featuring student presentations from over 500 students representing 70+ schools in 12 countries. The conference is a global, online event for students in the GOA consortium to share projects designed to spark change in their communities. Each presentation is the culmination of a capstone project that asked students to transform learning from their courses into research-based solutions for real-world issues. This year's conference was a huge success, drawing 2,700 visitors who left more than 1,500 comments on student projects.
We are thrilled to announce our conference award winners! To acknowledge the most compelling, effective presentations, GOA has three categories of commendations: GOA Citation, the Audience Award, and the Catalyst for Change Prize. You can find links to the students' projects below.
GOA Citation
GOA Citations are awarded by the student's teacher to exemplary presentations that best represent the goals of the conference: 1) Raising awareness, 2) Promoting grassroots action, 3) Promoting institutional change. Click here to see a list of the 78 presentations that received GOA Citations.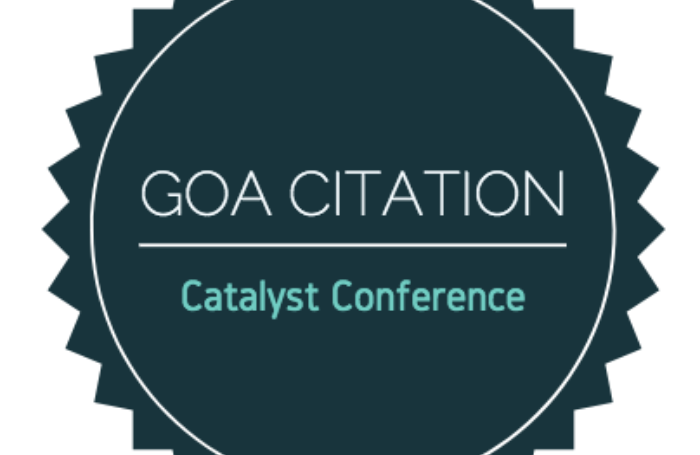 Audience Award
Awarded to presentations that generated the most enthusiasm and engagement from conference attendees.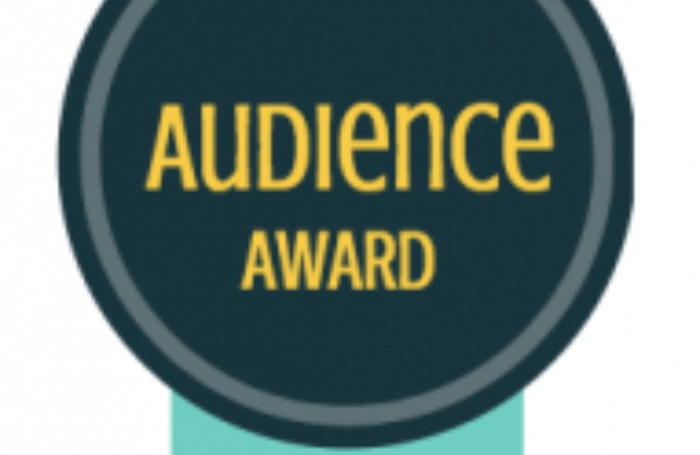 The following four students captured hundreds of likes and dozens of comments for their projects:

The Catalyst for Change Prize
Awarded by a panel of experts to those projects that present the most compelling, inspiring case for change.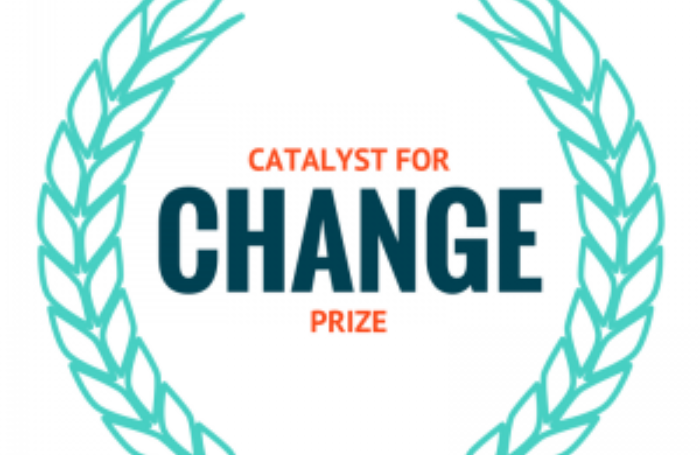 The Catalyst for Change Prize is the most prestigious prize at the Catalyst Conference. A panel of recruited advocacy experts and organizations reviewed and awarded the Catalyst for Change Prize to ten presentations that demonstrated exceptional thoughtfulness, planning, and potential for enduring change. Panel experts used the conference project rubric to guide their evaluation.
We are so proud of these award winners and all the students who used what they learned to explore ways to have a positive impact in their communities.
If you weren't able to visit the conference last week, you're still invited to peruse student presentations and filter by topic, class, school, and awards. Pages will remain available at goaconference.org for several weeks.
The Catalyst Conference is part of the GOA student experience, which brings students from around the world together in small, passion-based online classes.