The GOA Gift Guide 2020: 16 Ideas for the Educators and Lifelong Learners in Your Life
Table Topics
Simple, fun ways to connect.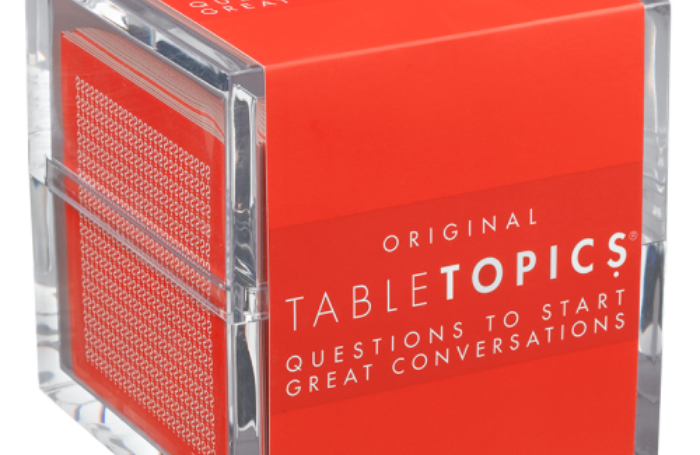 Buy Books from Independent Sellers
Small businesses need our support now more than ever.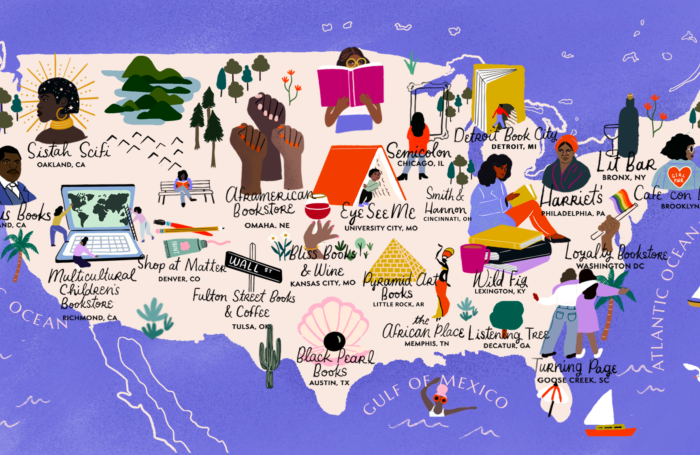 Coloring Books
A screen-less way to relax, for kids and adults.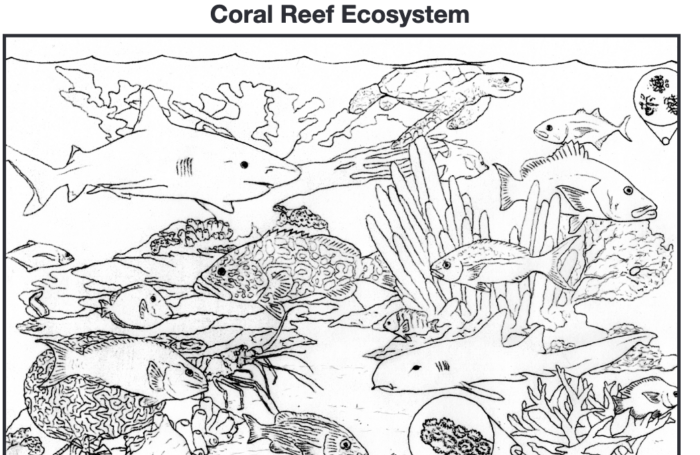 Gmorning, Gnight!
An inspiring book for families.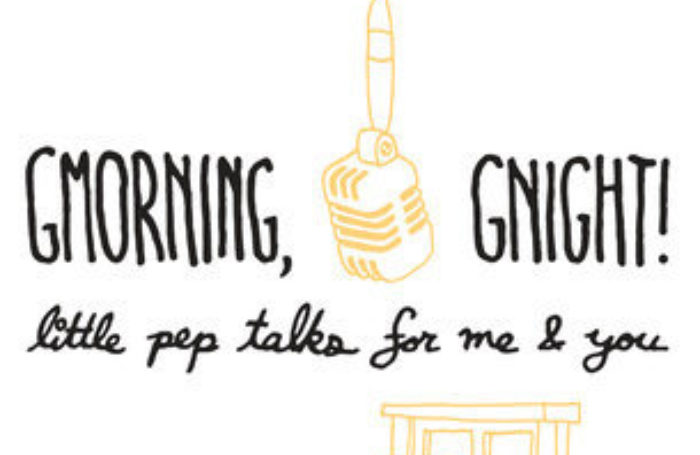 Custom Playlists
Give the gift of curation.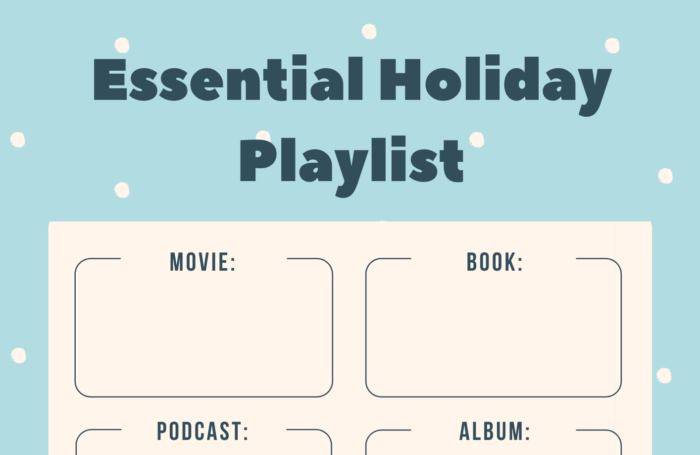 Puzzle Huddle
Puzzles that affirm diverse children.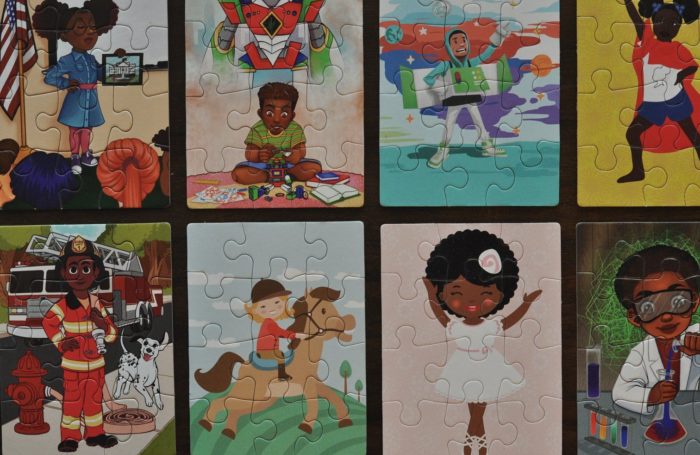 99% Invisible City
A Field Guide to the Hidden World of Everyday Design.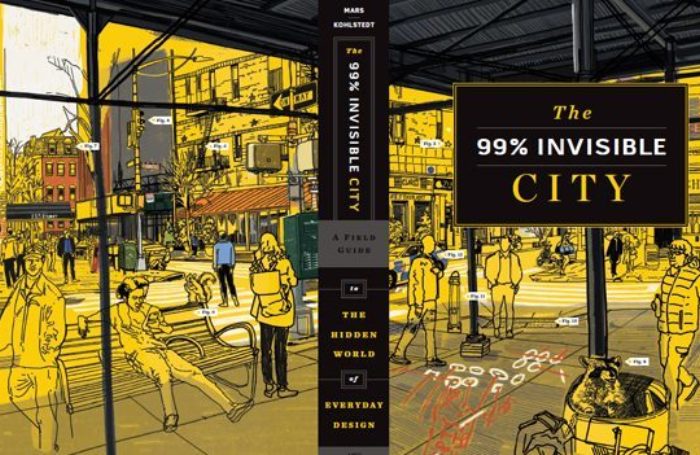 MasterClass
Spend some time learning instead of teaching.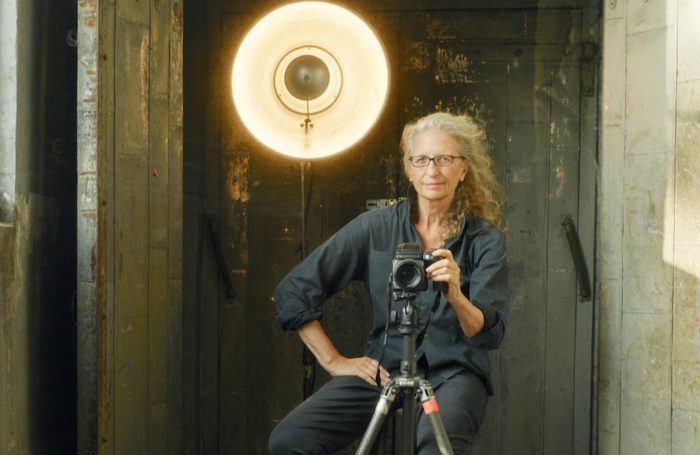 GiveWell
Donate with confidence on behalf of others.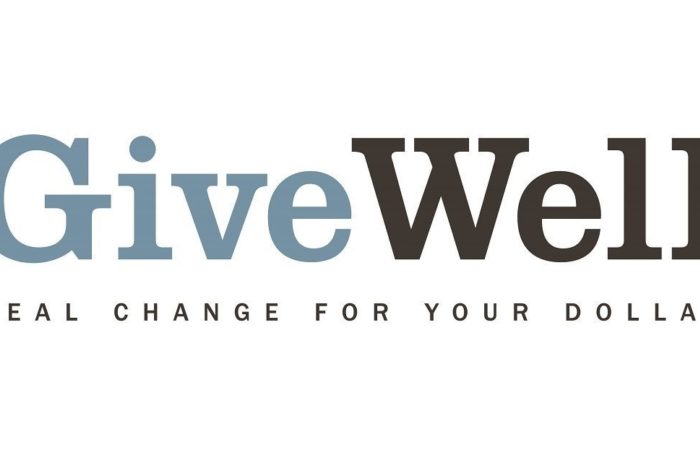 Tell Tale
Family games have never been more important.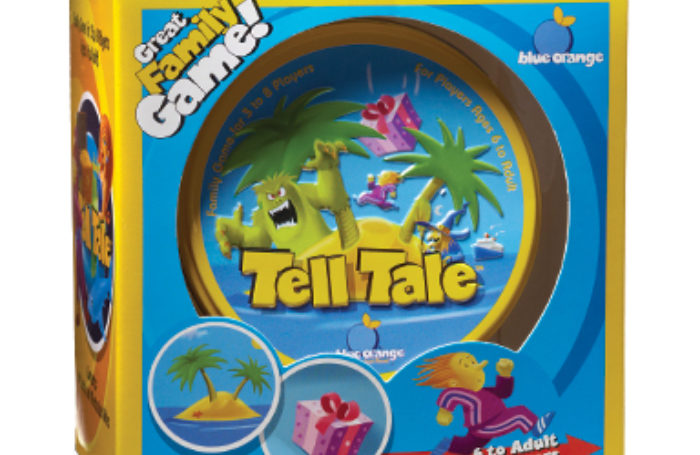 Cook and Grow
Take a culinary journey.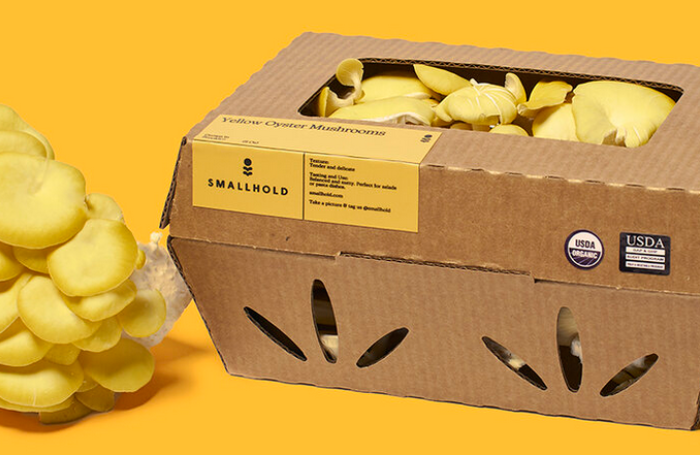 Remember and Plan for Trips
Someday, we will travel again.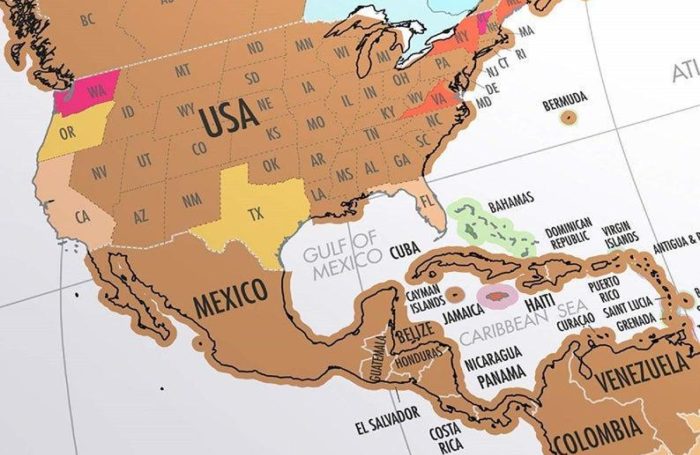 STANDSTAND
Working from home doesn't have to mean sitting down all the time.

AllTrails
Subscribe to get someone outside.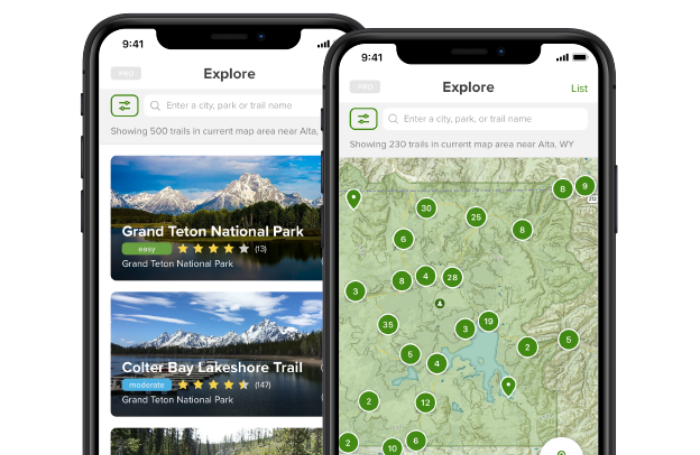 When You Love a Dog (or Knitting)
Gifts for pet-lovers and knitters.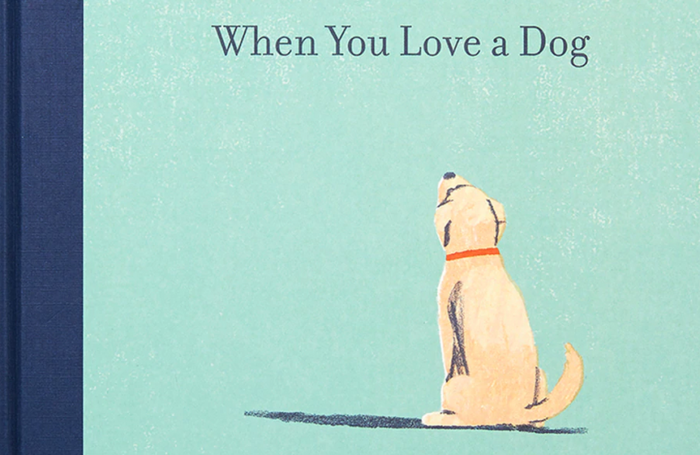 Online Yoga
Encourage wellness by starting a yoga practice.