Design for Your Learners
Collaborate with GOA on a detailed review of your online learning experiences.
The GOA Design Lab offers schools and learning organizations a design audit of online courses, modules, or other learning environments. This is based on the same process we use to ensure quality in our student and educator courses. The audit covers five key areas of instructional design as outlined in GOA's Online Course Style Guide:
Accessibility: Is the online experience designed to be used and accessed by individuals regardless of their physical, auditory, motor, or cognitive abilities? Learn more.

Content: Does the online experience include content that supports learners in understanding, contextualizing, and completing the learning experience successfully?

Design: Is the structure of the experience predictable, organized, and visually coherent? Learn more.

Diversity, Equity, and Inclusion: Does the online experience welcome and recognize all learners through representational imagery, inclusive language, and integration of multiple perspectives?

Usability: Does the online experience support learners through reliable navigation, consistently styled elements, and appropriate naming conventions? Learn more.
What are the benefits of a design audit?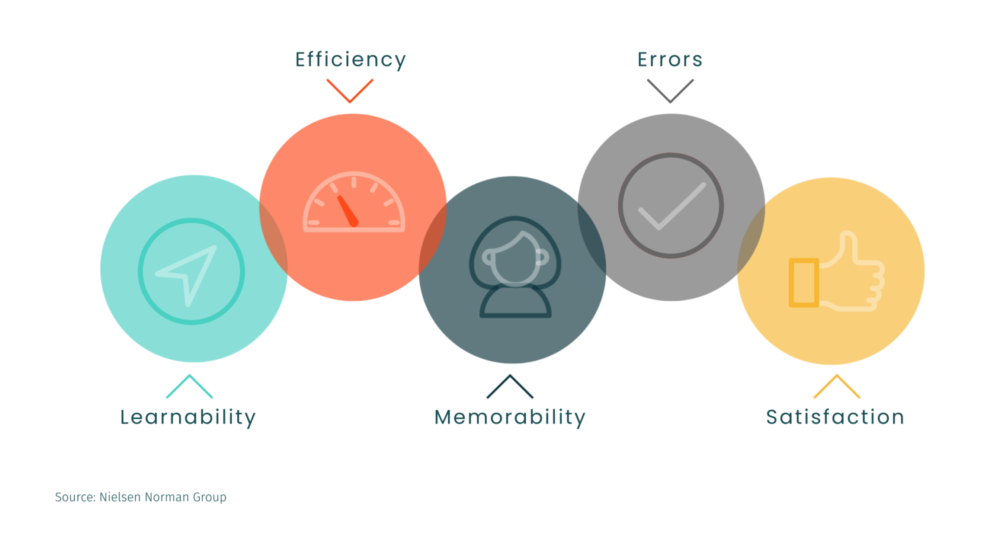 Any learning experience, but especially those that take place online, should be designed with the learner in mind. Ensuring your school's online learning experiences are aligned and consistent in these five core areas makes it more likely that students will engage and learn.

This is especially important at schools, where students might be engaging in multiple online experiences designed by different teachers or staff in formats like the below:
Online classes built in a Learning Management System (LMS) or other platform
Online materials used for hybrid or in-person learning
Websites, presentations, or multimedia content
School leaders who oversee online learning programs—academic leaders, technology directors, distance or remote learning coordinators, innovation directors, etc.—can use a design audit to establish foundational principles and standards for the programs they lead.
How does a GOA Design Audit work?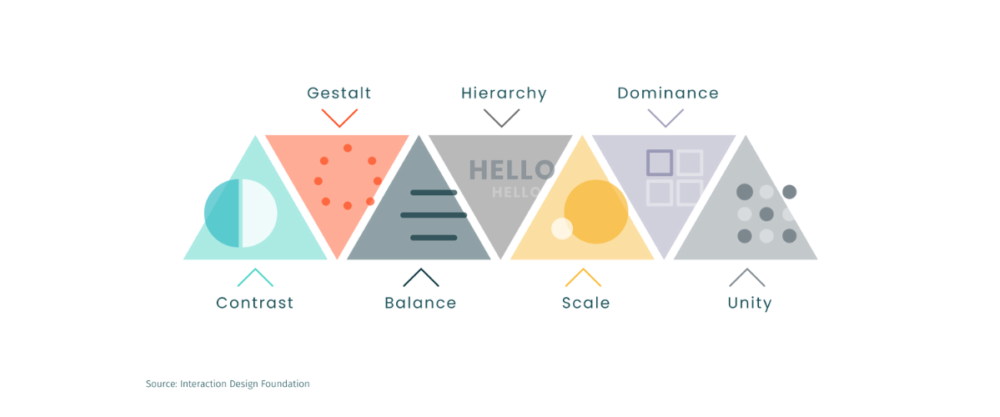 GOA reviews your online learning experiences and develops a detailed report with feedback, recommendations, and examples. We walk your team through the report on a Zoom call and provide you with your own copy, as well as our detailed audit notes, to keep for future reference.
Complete the inquiry form below. A GOA team member will be in touch to schedule a launch call to learn more about the goals, timetable, and scope of the project. We'll set pricing based on that scope of work. Once a contract is signed, you provide GOA with access to the experiences you want us to review (for example, courses in your LMS, web content you've designed, or other online experiences). We'll complete the audit and develop a detailed report with a summary of our findings and recommendations/action items.
Submit an Inquiry
A GOA team member will get back to you right away to schedule a call.