50 Books for Rethinking School
We held our first ever professional learning pop-up course recently, titled Rethinking School. The course had over 200 participants from nearly 50 schools in 9 countries. You can read more about our takeaways from the course here.
Our team mined the content created from all the participants in the course, including book recommendations. We asked educators to name a recent book they've read that impacted them as they (and their colleagues) rethink school.
One book was mentioned over a dozen times (Berger's A More Beautiful Question). We also appreciated that some people listed books that weren't necessarily education books per se (such as the biography of Alexander Hamilton or the children's book What To Do with an Idea?) and still deeply resonated with  educators. Also of note: very few of these books are directly about technology, which doesn't really surprise us here at GOA.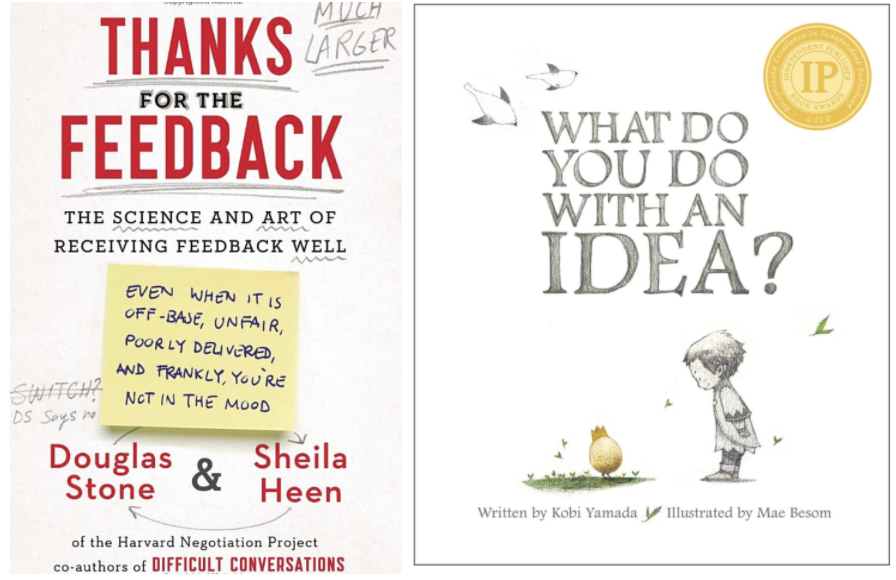 Technology is now an integral part of how young people see and interact with the world, maybe so much so that technology neither leads the conversation nor is viewed merely as a tool to be explored (at least, in this list) but rather is a vehicle for context, connection, and learning. So yes, what's missing from this list are books about online or blended learning. Instead, this list features loads of books about learning science, teaching, learning, coaching, conversation, inquiry, design, equity, creativity, and more!
Get our your Kindle or Audible, head to your library or your favorite bookstore! Here are 50 books for Rethinking School.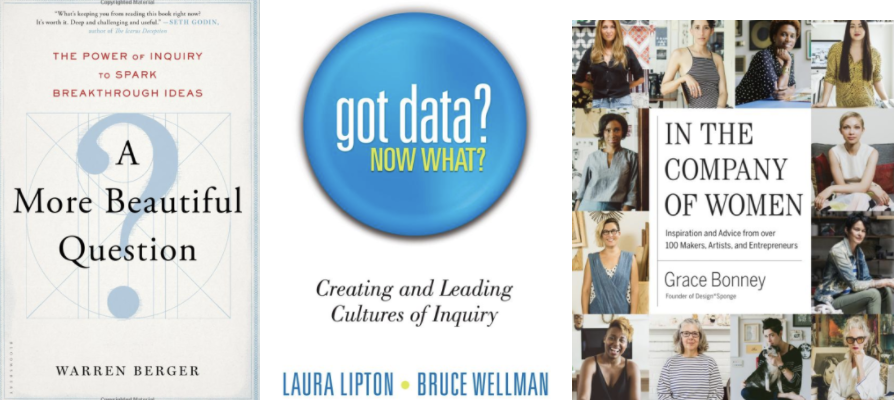 50 Books for Rethinking School
We're interested in book reviews around here at GOA. If you would like to submit a book review as a blog on any of the books here, we'd love it. Submit to hello@globalonlineacademy.org with the title "book review" and we'll get right back to you. We are especially interested in hearing how a book on this list impacted your classroom, your practice, your students, and your school. What else are you reading? Tweet us @GOALearning with the #RethinkingSchool hashtag and share other books or articles with us.
Stay tuned to GOA's blog and our newsletter for the big announcement of our next pop-up course.
Global Online Academy (GOA) reimagines learning to empower students and teachers to thrive in a globally networked society. Professional learning opportunities are open to any educator. To sign up or to learn more, see our Professional Learning Opportunities for Educators or email hello@GlobalOnlineAcademy.org with the subject title "Professional Learning." Follow us on Twitter @GOALearning. To stay up to date on GOA learning opportunities, sign up for our newsletter here.