Student Spotlight: How to Build Three Essential Lifelong Learning Skills
How might we design learning experiences so students develop transferable, lifelong learning skills in addition to mastering essential content?
Transfer is the ability to extend what has been learned in one context into other contexts. Emphasizing transfer in learning experiences gives students the task of synthesizing and reconfiguring knowledge, complex cognitive work that is evidence of deeper learning. Transfer is also a core element of competency-based learning, which shapes GOA's online classes for high school students.
How do we design for transfer? For students, what does this kind of learning look and feel like? To learn more, I spoke to students and teachers from GOA's online Positive Psychology course, which culminates in a "Learning Studio Project." The prompt: How might we use research-based concepts in positive psychology to support our local communities?
Students and teachers identified three essential competencies needed to succeed in projects that support transfer:
Agency
Creativity
Project Management
Agency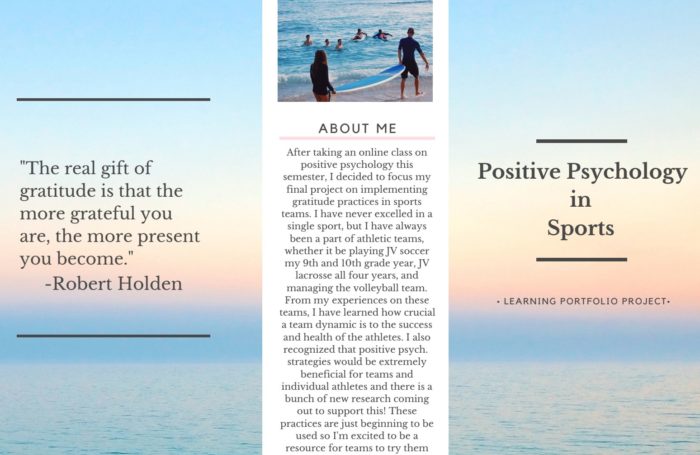 The Learning Studio Project asked students to become teachers, advocates, and mentors. Students had to design and plan the project themselves, meeting a few key benchmarks along the way:
Select a topic that aligns with personal passions and community needs.
Develop a rationale for that project by seeking out and interviewing relevant members of a targeted audience.
Identify and conduct relevant research.
Decide on the best format for the project and make a plan that ensures its successful completion.
Research has shown that students are more likely to develop essential cognitive and noncognitive competencies if they perceive the work they're doing to be of value. "Value" can take many forms, but embedding choice, ownership, and a service orientation into a project allows students to produce varied and interesting work that sparks enjoyment as well as a sense that their work serves a useful purpose.
Kelly and Sheena, classmates at Greenhill School, collaborated to launch Lifetwine, an organization dedicated to raising awareness about and support for victims of domestic violence in Dallas, Texas, where they live. They met and learned from people at the Genesis Women's Shelter and decided to link their research on growth mindset and gratitude to supporting the shelter's work. "GOA really pushed us to create a nonprofit because we had learned so much about how to help victims," Kelly said. "We saw the Learning Studio Project as a way to teach whatever we have learned to other people."
For Lindsay, a student at The Blake School, the project was inspired by her experience as an avid athlete. "One of the big things from my experience on sports teams was that a lot of people have trouble letting go," she said. After studying the neuroscience of gratitude practices, she knew that kind of research would benefit other student-athletes. She decided a direct, personal connection with would be best, so she designed an interactive gratitude session to hold with female athletes.
Clara, a student at The Dalton School, designed a website to help young musicians deal with stress. A talented violinist going to school part time in order to focus on her music, Clara focused on a topic deeply personal to her: stress among young musicians with nontraditional school lives. "Not being in school and practicing all day… it's important to remain positive. With music, there's a lot of pressure," she said. As part of her research process Clara interviewed several young musicians. Their feedback led her to research three positive psychology concepts relevant to these performers — grit, growth mindset, and gratitude — and to design a website that allowed peers from anywhere to learn more.
Creativity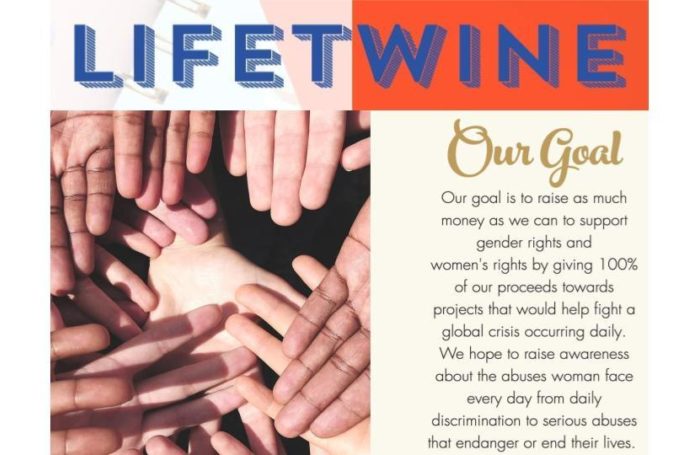 Teacher Lauren Gehman of Metairie Park Country Day School emphasized that the project asked students to draw on creative thinking skills: "The project invited and required that students imagine how to solve or manage big problems through specific strategies."
For Clara, transferring knowledge meant being creative in tailoring what she knew to suit her audience: "I had to think about how to take the different parts of positive psychology and understand how they might work for musicians." The specificity of her audience led her to a deeper understanding of positive psychology.
Lindsay believed her audience of student athletes would be skeptical of her work, so she had to think like a teacher-designer in planning her gratitude session. In addition to creating a handout and preparing interactive activities, she made the creative decision to meet her audience in a space of their own: in a locker room before practice. "I asked every girl, 'What's a gratitude practice you want to try and why?', and they all offered something," she said, adding that focusing on small, concrete actions helped motivate her audience. "In the end, we tried writing down ideas to help us remember, and we all threw them away as an example of letting go."
Project Management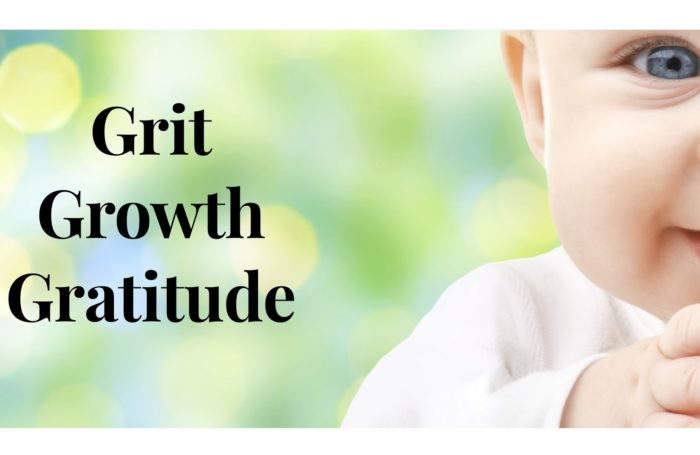 An essential task for teachers as designers of these kinds of experiences is to set up students to become their own project managers, which involves skills like setting and reflecting on reasonable goals, staying organized, and adapting to (un)expected challenges.
"By the end of the semester, students were creating their own schedules and agendas as well as holding themselves accountable for their work by reporting back to each other daily on their progress," Lauren said. "Every couple of days students had the opportunity to reorganize their plan based on progress, obligations outside of class, something taking longer than they thought, etc."
A student's ability to articulate clearly, using evidence, the lasting impact of learning is also an element of transfer. All four students said they continue to use ideas from the course in their daily lives. Clara keeps a gratitude journal. Kelly and Sheena have found the way they work with teachers has changed: "For GOA you really have to interact with the instructor a lot," Sheena said. "I had to be more open and talk to them, which has helped me have a better relationships with teachers at my own school."
Lindsay said she became aware of the value of her learning as the course progressed: "The longer I was in the course, it became more than just doing assignments, but doing things I wanted to do. I thought, 'This actually is really helpful.' It totally changed my attitude. Learning about the neuroscience reaffirmed that."
Interested in the GOA student experience? Our summer online courses are open to all students. To gain full access to our course catalog, inquire about becoming a member.