23 Resources for Rethinking Time and Place in Schools
Time and place are often the fixed parameters within which innovation can take place. The length of the school year, the schedule of the school day, or the minutes in a class period determine content purview and pacing; the school campus, classroom specs, and furniture arrangement provide the context within which we teach and learn.
Our team decided to challenge this premise in our one week professional learning Rethinking Time and Place course. The course generated over 2000 pageviews, and had 50+ participants from 13 countries and 35+ schools. The course also created opportunities for participants to learn from one another, explore a curated playlist, and create their own plans for shifting existing structures in their classrooms.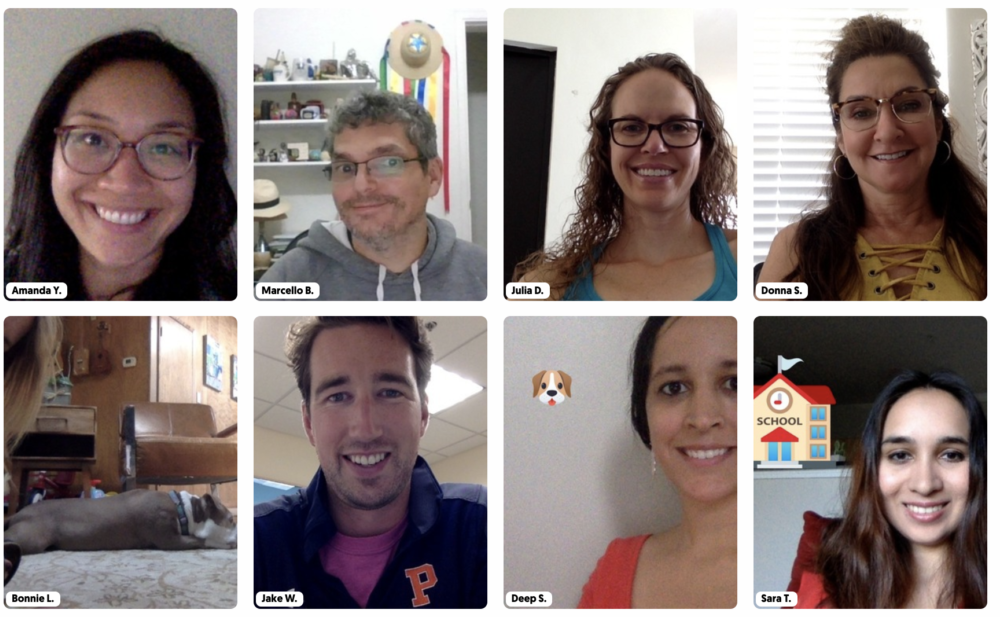 Here, we have curated some of our favorite resources for Rethinking Time and Place:
23 Recommended Resources for Rethinking Time and Place
Short on time or cramped for space? We hope that these resources can offer you some creative solutions to rethink time and space in your classroom or at your school. Let us know on Twitter @GOALearning.
Interested in joining us for a future Rethinking School course? Featuring ALL NEW panelists and resources for 2019-2020, our Rethinking School series is back! Register for Rethinking School today.