From AI to Creative Life: Eight Podcast Episodes You Need to Hear
As lifelong learners, we are always seeking new opportunities to expand our knowledge and stay up-to-date with the latest trends and developments, and podcasts are a convenient way to learn. However, with so many options out there, it can be challenging to find those standout episodes that leave a lasting impact.
If you're looking for something new to listen to during your commute, while exercising, or doing household chores, the GOA team has got you covered. We've curated a list of podcast episodes that are full of big ideas and stories that will not only inspire and educate but also entertain.

Education and Artificial Intelligence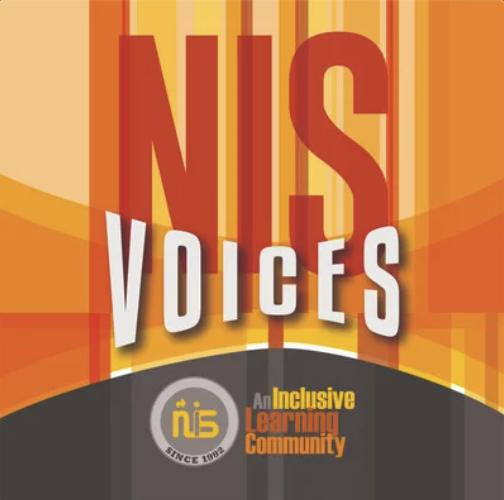 The Impacts of AI in Education - NIS Voices | This episode brings together Nanjing International School's Mr. Kasson Bratton (director of learning) and Dr. Shannon Doak (IT director) for a discussion on the impact of artificial intelligence in education – specifically ChatGPT and how they are looking to harness the power of AI at NIS.
Professional Development and Learning
Feedback, Judgment and the Comment Box - I Hate My Boss | "Does performance review season make you dread going to work? You're not alone - most people avoid giving feedback and few enjoy receiving it - unless it's well done." In this episode, Liz Dolan (ex-CMO, Nike, NatGeo Channels) and Larry Seal (executive coach) discuss feedback in the workplace.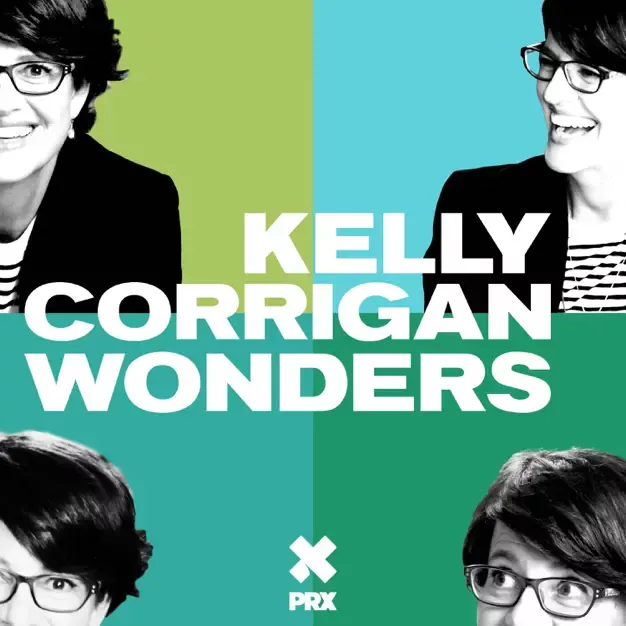 Inspiration for The Creative Life - Kelly Corrigan Wonders | "Jazz, improv, curiosity and intellectual humility - what might these topics have to do with business?" In this episode, Dr. Natalie Nixon, a creativity strategist, author, and public speaker talks about how taking cues from the world of design and other creative mediums can help us work more effectively.
What are you listening to right now for inspiration? Share with us on Twitter @GOALearning.
For more, see:
GOA serves students, teachers, and leaders and is comprised of member schools from around the world, including independent, international, charter, and public schools. Learn more about Becoming a Member. Our professional learning opportunities are open to any educator or school team. Follow us on LinkedIn and Twitter. To stay up to date on GOA learning opportunities, sign up for our newsletter.