Summer 2024

June 17, 2024 - Aug 2, 2024

For All Students

Registration closed

Semester 1 2024-2025

Aug 28, 2024-Dec 13, 2024

For Members

Registration closed
Course Overview
Tell your own stories and the stories of the world around you! This course centers on the art of shaping real experiences into powerful narratives while growing foundational writing skills. Participants read, examine, and write diverse works of creative nonfiction including personal narratives, podcasts, opinion editorials, profile pieces, and more.
Emphasizing process over product, this writing workshop provides opportunities to create in new ways. Students practice essential craft elements (e.g., voice, style, structure) while reflecting on stories from their own lives, communities, and interests. They also build a personalized library of inspiring mentor texts, consider opportunities for publication, and develop sustainable writing habits.
Both in real-time video chats and online discussion spaces, students support one another intentionally. Feedback is an essential component of this course, and students gain experience in the workshop model, actively participating in a thriving, global writing community. Creative nonfiction has never been as popular as it is today; participants experience its relevance in their own lives as they collaboratively explore this dynamic genre.

NCAA-approved course
UC-approved course
OTHER COURSES IN THIS PATHWAY
Art, Media & Design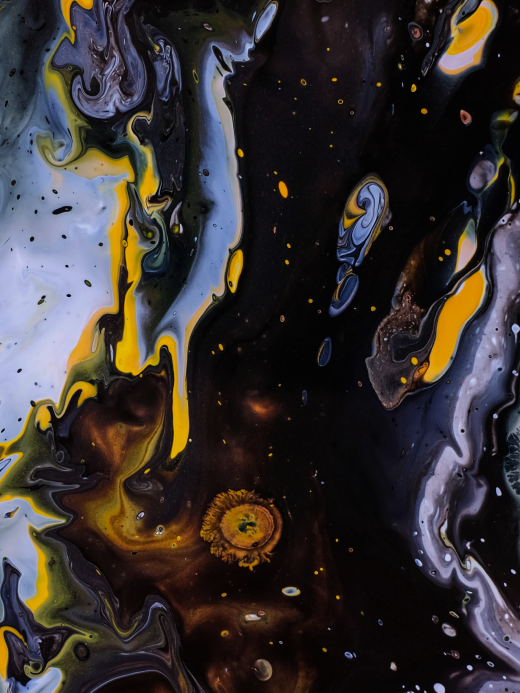 Explore a range of creative disciplines and learn basic design principles, color theory, critical thinking, and artistic techniques.