Course Overview
This course is for students interested in developing their skills as filmmakers and creative problem-solvers. It is also a forum for screening the work of their peers and providing constructive feedback for revisions and future projects, while helping develop critical-thinking skills.
The course works from a set of specific exercises based on self-directed research and culminates in a series of short experimental films that challenge students on both a technical and creative level. Throughout, the course increasingly focuses on helping students express their personal outlooks and develop unique styles as filmmakers. Students review and reference short films online and discuss how they might find inspiration and apply what they find to their own works.
Prerequisite: Students must have access to an HD video camera, tripod or other stabilizing equipment, and editing software such as iMovie, Premiere Pro, etc.

UC-approved course
OTHER COURSES IN THIS PATHWAY
Art, Media & Design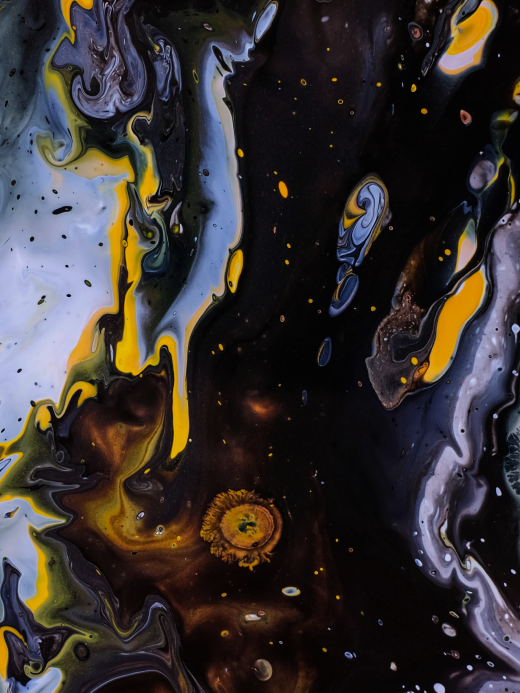 Explore a range of creative disciplines and learn basic design principles, color theory, critical thinking, and artistic techniques.