Semester 2 2023-2024

Jan 10, 2024-April 26, 2024

For Members

Register
Course Overview
In this course, aspiring visual artists, designers, filmmakers, musicians, and other creatives learn how to find success in the dynamic fields of their choosing. Students learn about arts careers and organizations by attending virtual events and interviewing art practitioners, entrepreneurs, and administrators.
Beyond exploring trajectories for improving their crafts, students build skills in networking and personal branding while examining case studies of a variety of artistic ventures — some highly successful and some with teachable flaws. Using real-world examples of professional and emerging creatives and arts organizations, students gain a better understanding of the passion and dedication it takes to have a successful creative career.

UC-approved course
OTHER COURSES IN THIS PATHWAY
Art, Media & Design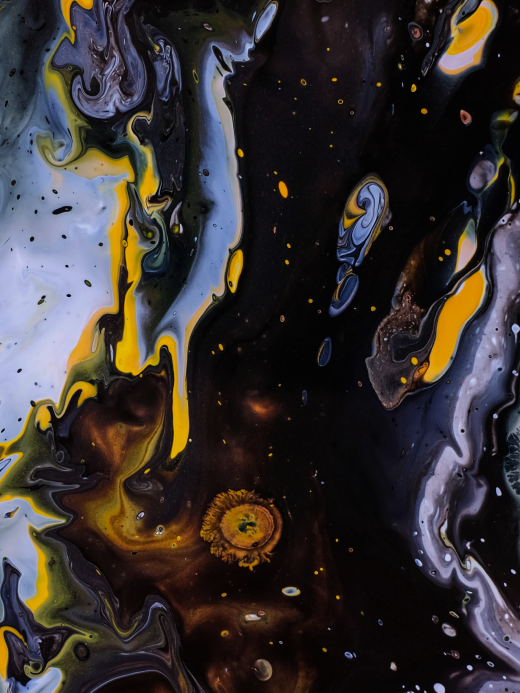 Explore a range of creative disciplines and learn basic design principles, color theory, critical thinking, and artistic techniques.
OTHER COURSES IN THIS PATHWAY
Business, Economics & Finance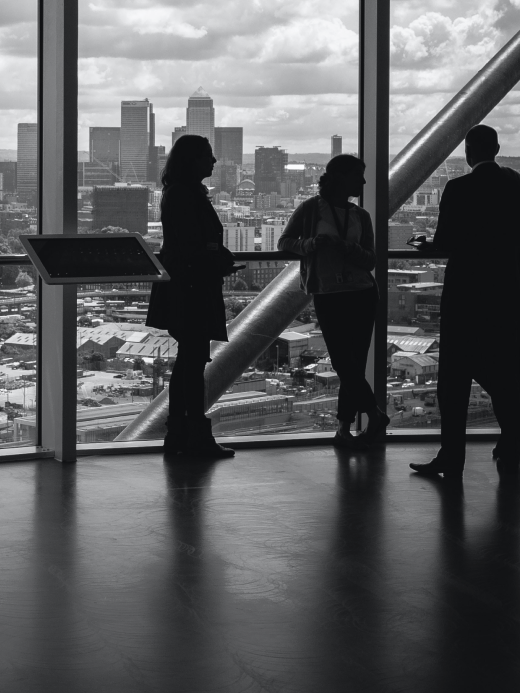 Study diverse aspects of business, economics, investing, and finance to gain a better understanding of markets and current affairs.