Course Overview
This course teaches students how to write programs in the Java programming language. Java is the backbone of many web applications, especially eCommerce and government sites. It is also the foundational code of the Android operating system and many tools of the financial sector.
Students learn the major syntactical elements of the Java language through object-oriented design. The emphasis in the course is on creating intelligent systems through the fundamentals of Computer Science. Students write working programs through short lab assignments and more extended projects that incorporate graphics and animation.
Prerequisite: Computer Science I: Computational Thinking or its equivalent

NCAA-approved course
UC-approved course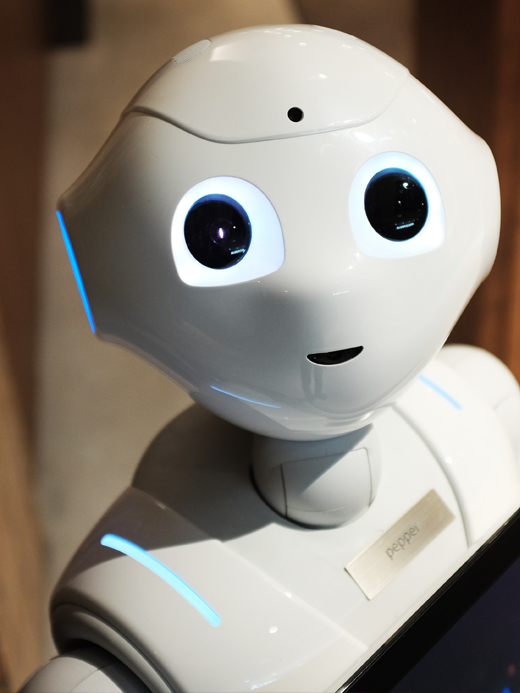 Gain an understanding of computer software, hardware, human-tech interaction, and its societal impact.