Semester 2 2023-2024

Jan 10, 2024-April 26, 2024

For Members

Register
Course Overview
This course investigates various topics in science, technology, engineering, and mathematics using a series of projects and problems that are both meaningful and relevant to the students' lives. Students develop engineering skills, including design principles, modeling, and presentations, using a variety of computer hardware and software applications to complete assignments and projects.
This is a course that focuses on practical applications of science and mathematics to solve real-world issues. Project-based learning, working in collaborative teams, and designing prototypes are essential components of the course. Throughout the program, students step into the varied roles engineers play in our society, solve problems in their homes and communities, discover new career paths and possibilities, and develop engineering knowledge and skills.
There are no particular math or science prerequisites for this course, just an interest in using STEM to solve problems and a desire to learn!
NCAA-approved course
UC-approved course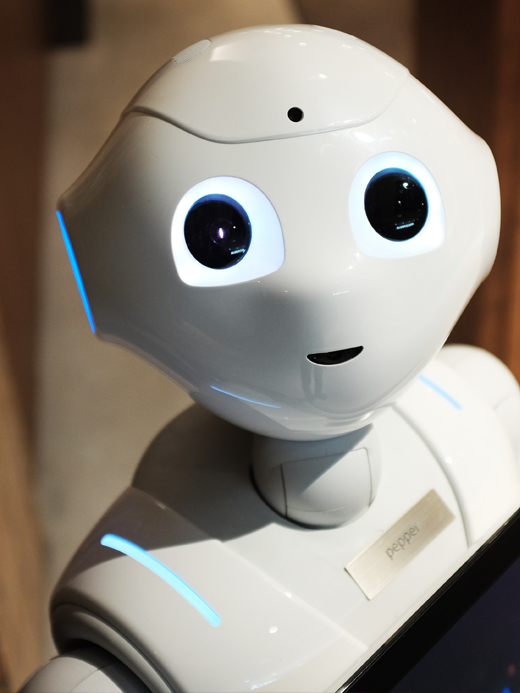 Gain an understanding of computer software, hardware, human-tech interaction, and its societal impact.
OTHER COURSES IN THIS PATHWAY
Mathematics & Quantitative Reasoning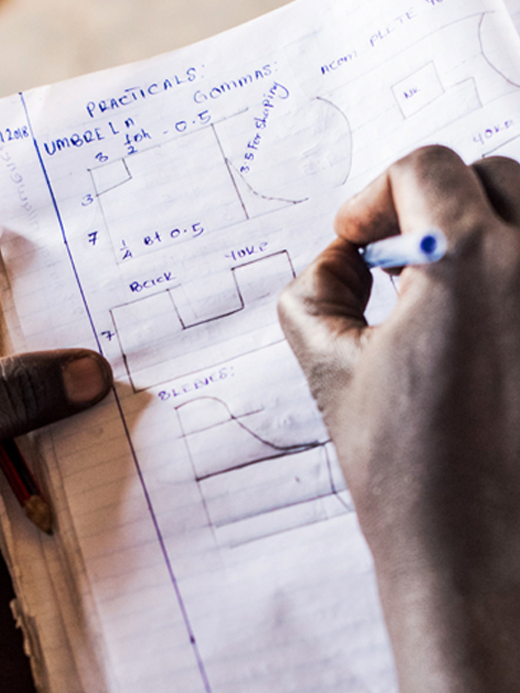 Learn how to take real-world problems, translate them into the language of mathematics, and solve them.