Semester 2 2023-2024

Jan 10, 2024-April 26, 2024

For Members

Register
Course Overview
Much attention has been brought to the cryptocurrency space by the meteoric rise in the valuation of Bitcoin and other cryptocurrencies. More recently, meme tokens have also grabbed the spotlight. When thinking about cryptocurrency, there is much more to consider than just market capitalization or coins named after canines.
Introduction to Blockchain & Cryptocurrency is an entry-level course for anyone excited by the space. This course explores how we arrived at the place we are now, and what the current and possible applications of crypto are. Students explore how markets in crypto operate, where they've received practical application, and where the space may head in the future through the lenses of creators, consumers, and governments. In addition, students take a deeper look at blockchain, the underlying technology that powers cryptocurrencies, and its many, far-reaching implications for the future of government, business, the arts, and more.
Each lens represents a different way to view the complex and interrelated causes and outcomes of the changing crypto landscape. Using a variety of technologies and activities, students work individually and with peers to evaluate each lens. Students then analyze and explore how these technologies may shape and disrupt the future not only of the crypto space but of many current and future industries.

UC-approved course
OTHER COURSES IN THIS PATHWAY
Business, Economics & Finance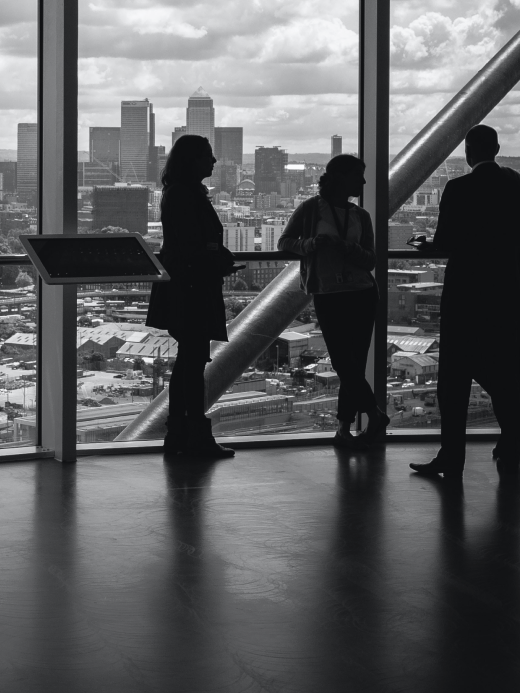 Study diverse aspects of business, economics, investing, and finance to gain a better understanding of markets and current affairs.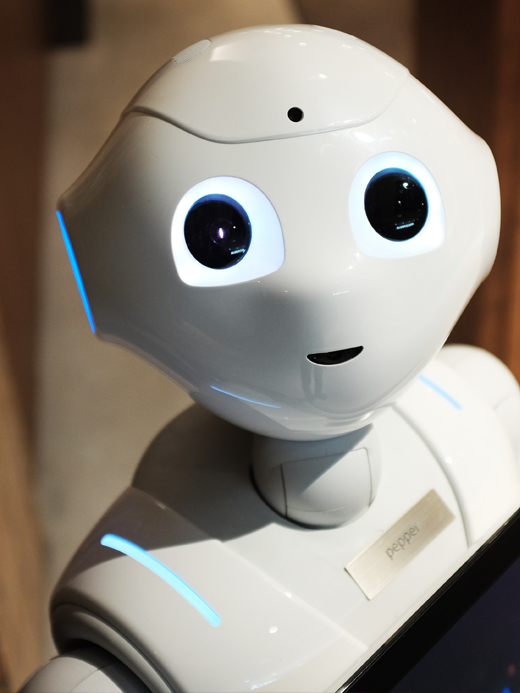 Gain an understanding of computer software, hardware, human-tech interaction, and its societal impact.