Course Overview
In this course, students learn about the algebra of vector spaces and matrices by looking at how images of objects in the plane and space are transformed in computer graphics. Students do some paper-and-pencil calculations early in the course, but the computer software package Geogebra (free) is used to do most calculations after the opening weeks. No prior experience with this software or linear algebra is necessary.
Following the introduction to core concepts and skills, students analyze social networks using linear algebraic techniques. Students learn how to model social networks using matrices as well as discover things about the network with linear algebra as their tool and will consider applications like Facebook and Google.
Prerequisite: Geometry and Algebra 2 or the equivalents

NCAA-approved course
UC-approved course
OTHER COURSES IN THIS PATHWAY
Mathematics & Quantitative Reasoning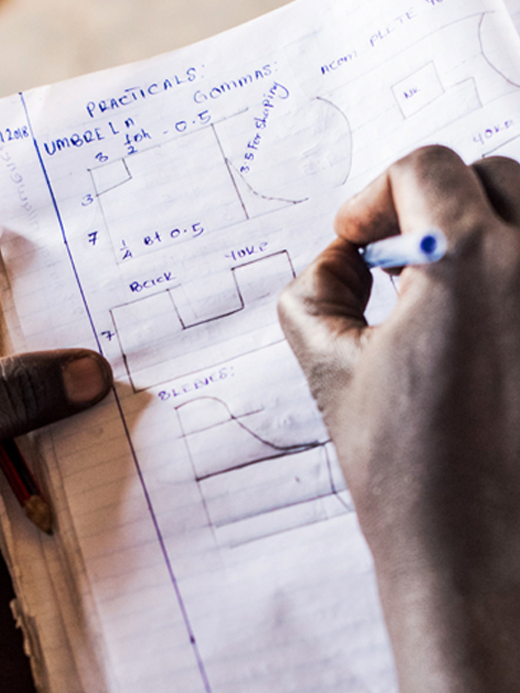 Learn how to take real-world problems, translate them into the language of mathematics, and solve them.