Yearlong 2024-2025

Aug 28, 2024-April 25, 2025

For Members

Registration closed
Course Overview
Students in Arabic III have demonstrated intermediate interpersonal proficiency in Arabic (MSA or a dialect) through two years in Arabic Language Through Culture or other coursework, and have demonstrated an ability to work online independently and reliably with instructors and peers in Arabic Language Through Culture or another GOA class.
Students in Arabic III have opportunities to work on the intermediate high levels and the advanced level to communicate in spontaneous spoken conversations on everyday topics on a higher level. This course focuses mainly on units 8-13 from Al-Kitaab. They study Modern Standard Arabic (MSA) and some of the spoken dialects of the Levant and Egypt, most importantly conversation. They are also able to design their own venue, talk about the food and nutrition, the weather, and the climate, and discuss stories in the past and present.
This is accomplished through synchronous and asynchronous assignments, conversation sessions with the instructor and a group of peers, instructional videos, discussions about culture, and collaborations on group projects with students from around the globe. In reading, listening, speaking, and writing, students curate, share, and practice materials may include TV commercials, news, movies, children's stories, online websites, and Arabic songs and music. Finally, they learn the language in highly interactive activities and cultural contexts.
Prerequisite: Arabic Language Through Culture I and II or permission from the instructor

NCAA-approved course
UC-approved course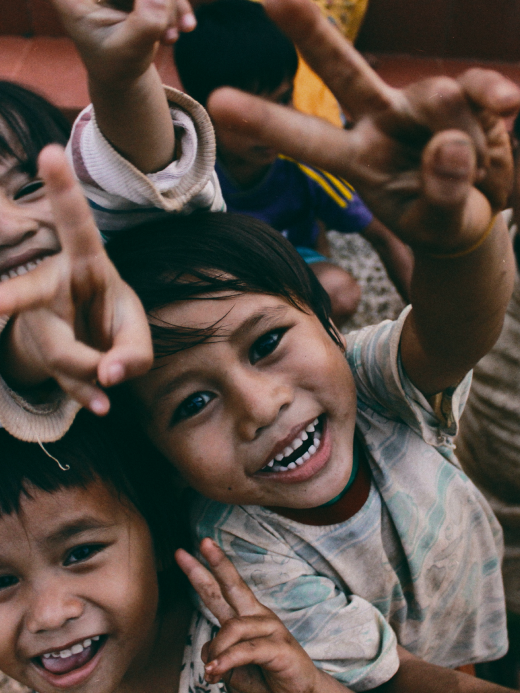 Develop your knowledge of the world and the major contemporary issues confronting humanity.