Course Overview
What makes people sick? What social and political factors lead to the health disparities we see both within our own communities and on a global scale? What are the biggest challenges in global health and how might they be met? Using an interdisciplinary approach to address these questions, this course improves students' health literacy through an examination of the most significant public health challenges facing today's global population.
Topics addressed include the biology of infectious disease, the statistics and quantitative measures associated with health issues, the social determinants of health, and the role of organizations (public and private) in shaping the landscape of global health policy. Throughout the course, students use illness as a lens through which to critically examine such social issues as poverty, gender, and race.
Student work includes analytical writing, research and curating sources around particular topics, readings and discussions exploring a variety of sources, and online presentations created both on their own and with peers.

NCAA-approved course
UC-approved course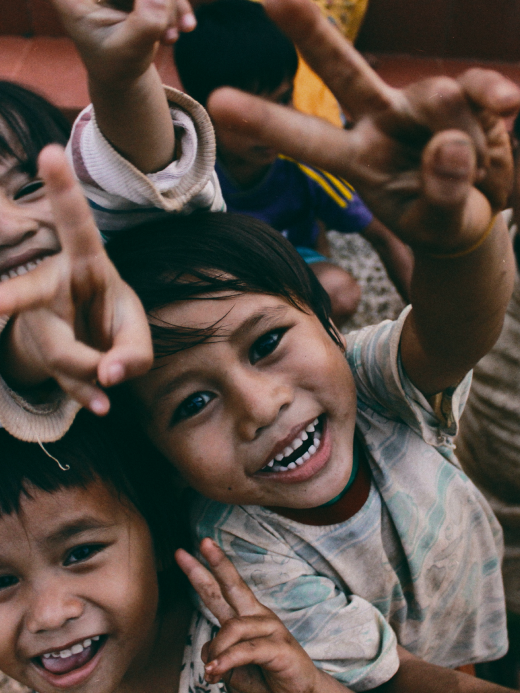 Develop your knowledge of the world and the major contemporary issues confronting humanity.
OTHER COURSES IN THIS PATHWAY
Health Science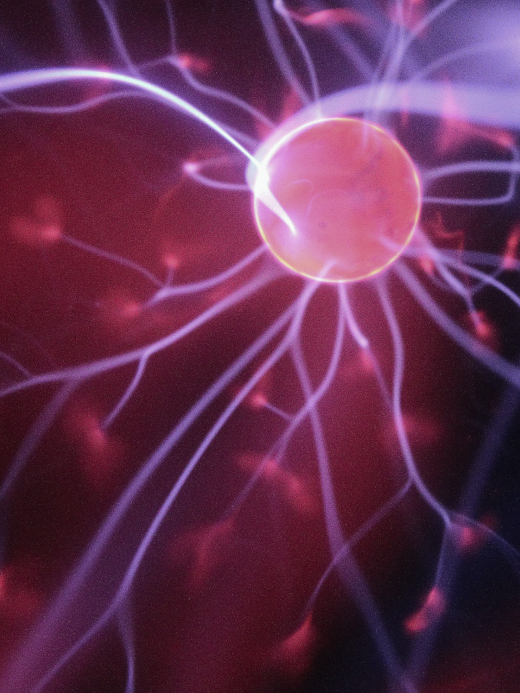 Learn more about medical problems and advances, analyzing human behavior, nutrition, and environmental health.