Course Overview
This course (or its equivalent) is a prerequisite to Japanese II and III at GOA. This full-year course is a unique combination of Japanese culture and language, weaving cultural comparison with the study of basic Japanese language and grammar. While examining various cultural topics such as literature, art, lifestyle, and economy, students learn the basics of the Japanese writing system (Hiragana and Katakana), grammar, and vocabulary.
Through varied synchronous and asynchronous assignments, including hands-on projects and face-to-face communications, students develop their speaking, listening, reading, and writing skills. The cultural study and discussions are conducted in English, with topics alternating every two to three weeks. The ultimate goal of this course is to raise awareness and appreciation of different cultures through learning the basics of the Japanese language. The focus of this course is 60 percent on language and 40 percent on culture.
This course is appropriate for beginner-level students.

NCAA-approved course
UC-approved course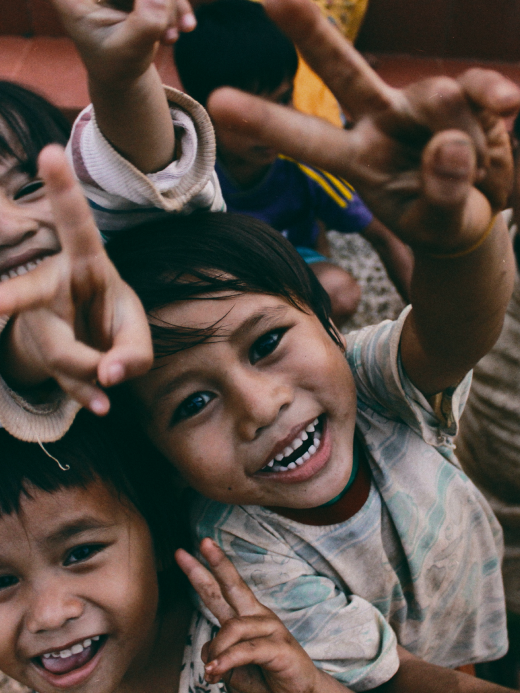 Develop your knowledge of the world and the major contemporary issues confronting humanity.