Yearlong 2024-2025

Aug 28, 2024-April 25, 2025

For Members

Registration closed
Course Overview
Students in Japanese III have mastered most of the conjugation patterns (TE/TA form, dictionary form, and NAI form) that are necessary to speak and write in complex structures.
While advancing their grammatical knowledge, students compare and examine similar functions and their subtle differences. In speaking, students are allowed to speak in an informal/casual style with each other and with the teacher in order to solidify their control of the Plain Form.
Interpersonal communications are done through face-to-face conversation and recorded messages. In reading and listening, students curate, share, and practice grasping the gist of authentic materials. Materials may include TV commercials, news, movies, children's books, online newspapers, and cooking recipes. In Semester 2, students participate in the GOA Catalyst Exhibition.
Prerequisite: Japanese Language Through Culture I and II or permission from the instructor

NCAA-approved course
UC-approved course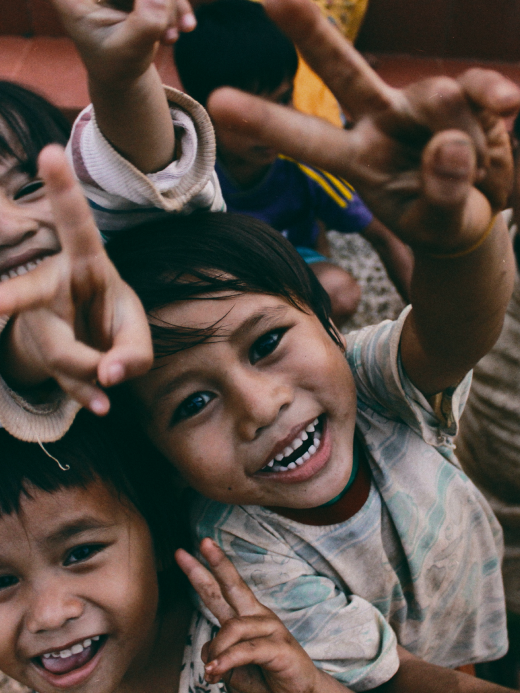 Develop your knowledge of the world and the major contemporary issues confronting humanity.