Course Overview
Students in this course study several of the major 20th-century genocides (Armenian, the Holocaust, Cambodian, and Rwandan), analyze the role of the international community in responding to and preventing further genocide (with particular attention to the Nuremberg tribunals), and examine current human rights crises around the world.
Students read primary and secondary sources, participate in both synchronous and asynchronous discussions with classmates, write brief papers, read short novels, watch documentaries, and develop a human rights report card website about a nation of their choice.

NCAA-approved course
UC-approved course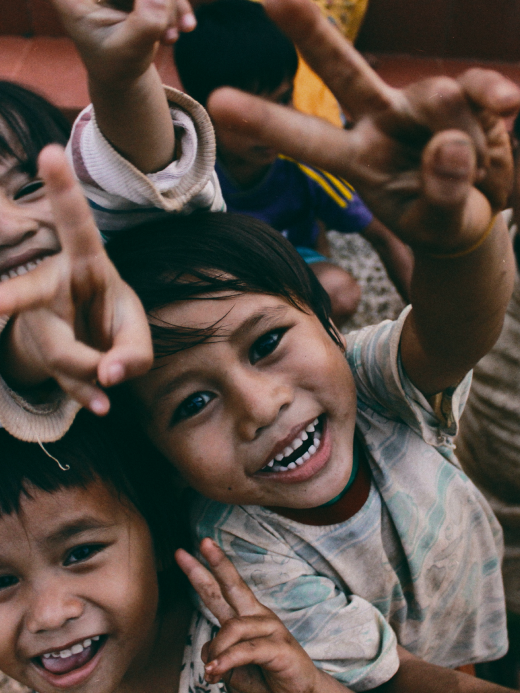 Develop your knowledge of the world and the major contemporary issues confronting humanity.
OTHER COURSES IN THIS PATHWAY
Justice, Ethics & Human Rights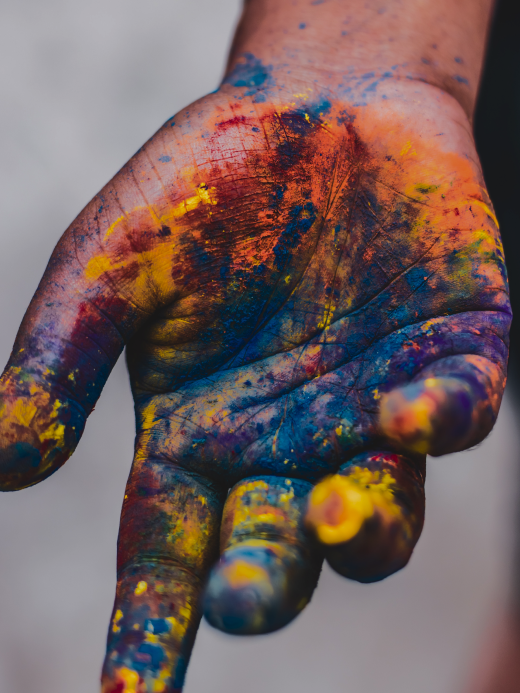 Explore issues and topics related to justice, human rights, philosophy, and ethics.