Semester 2 2023-2024

Jan 10, 2024-April 26, 2024

For Members

Register
Course Overview
In this course, students continue to explore the incredible world of carbon chemistry. Students add to their language skills as well as learn about additional functional groups and classes of organic molecules. They build on our understanding of reaction types and how to predict what can be made from certain precursors.
The purpose of Introduction Organic Chemistry II is to foster an appreciation for the incredible organic world we live in. Students develop an understanding of how we can use this knowledge of the structure of molecules to address some of the most challenging problems that we face today and in the future. Some example questions that students may explore:
What are some things that need to be considered when creating materials that can cause lasting issues for the health of aquatic and human life upon disposal?

How can we manufacture new materials that can have applications to improve and extend life through medical technologies?

How can we create better, more sustainable, energy sources that lead us away from our fossil fuel dependency?

What characteristics will new synthetic materials need so that they don't need to be replaced as often (to create less waste etc.)?
Students continue to hone their understanding of nomenclature, work with reaction types with a focus on polymerization and material science, and receive an introduction to spectroscopy. Introduction to Organic Chemistry II focuses on the important building and structures of organic molecules. Students learn to appreciate the interconnection and complexity of the organic world.
Prerequisite: Introduction to Organic Chemistry I
This is a new course that GOA is currently developing. Course Outline will be available shortly.
NCAA-approved course
UC-approved course
OTHER COURSES IN THIS PATHWAY
Health Science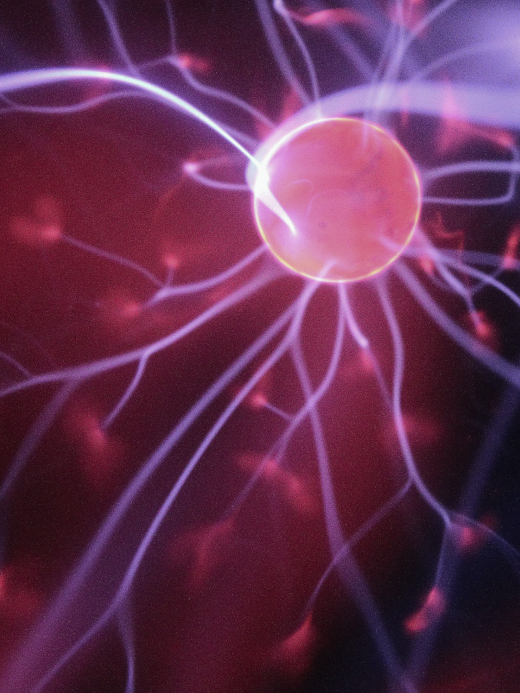 Learn more about medical problems and advances, analyzing human behavior, nutrition, and environmental health.