Semester 2 2023-2024

Jan 10, 2024-April 26, 2024

For Members

Register
Course Overview
Medical Problem Solving II is an extension of the problem-based approach in Medical Problem Solving I. While collaborative examination of medical case studies remain at the center of the course, MPS II approaches medical cases through the perspectives of global medicine, medical ethics, and social justice.
The course examines cases not only from around the world but also in students' local communities. Additionally, the course addresses the challenges patients face because of a lack of access to health care, often a result of systemic discrimination and inequity along with more general variability of health care resources in different parts of the world.
All students in MPS II participate in the Catalyst Exhibition, a GOA-wide conference near the end of the semester where students from many GOA courses create and publish presentations on course-specific topics. For their projects, students use all of the lenses from the earlier parts of the course to choose and research a local topic of high interest. Further, their topics enable identifying a local medical problem, using local sources, and generating ideas for promoting change.
Prerequisite: Medical Problem Solving I

NCAA-approved course
UC-approved course
OTHER COURSES IN THIS PATHWAY
Health Science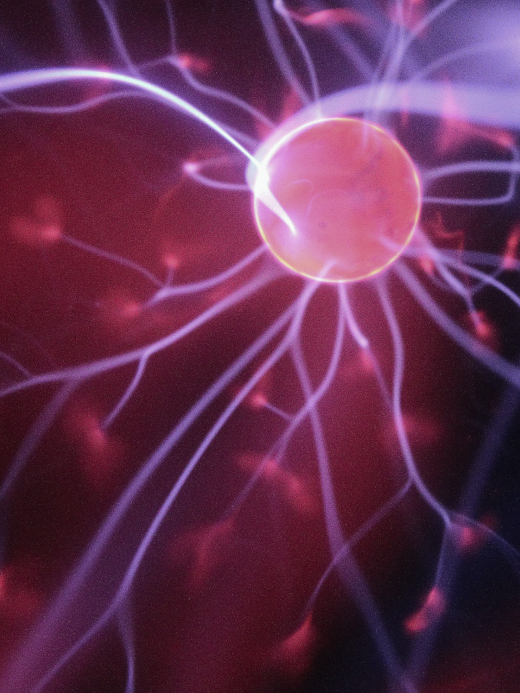 Learn more about medical problems and advances, analyzing human behavior, nutrition, and environmental health.