Semester 2 2023-2024

Jan 10, 2024-April 26, 2024

For Members

Register

Summer 2024

June 17, 2024 - Aug 2, 2024

For All Students

Registration closed

Semester 1 2024-2025

Aug 28, 2024-Dec 13, 2024

For Members

Registration closed
Course Overview
This course is a prerequisite to Medical Problem Solving II at GOA. In this course, students collaboratively solve medical mystery cases, similar to the approach used in many medical schools. Students enhance their critical-thinking skills as they examine data, draw conclusions, diagnose, and identify appropriate treatment for patients.
Students use problem-solving techniques in order to understand and appreciate relevant medical/biological facts as they confront the principles and practices of medicine. Students explore anatomy and physiology pertaining to medical scenarios and gain an understanding of the disease process, demographics of disease, and pharmacology. Additional learning experiences include studying current issues in health and medicine, interviewing a patient, and creating a new mystery case.
Optional: Students in this course can simultaneously enroll in the ungraded Academic English Accelerator in order to get additional support with their English in the context of their work in this course.

NCAA-approved course
UC-approved course
OTHER COURSES IN THIS PATHWAY
Health Science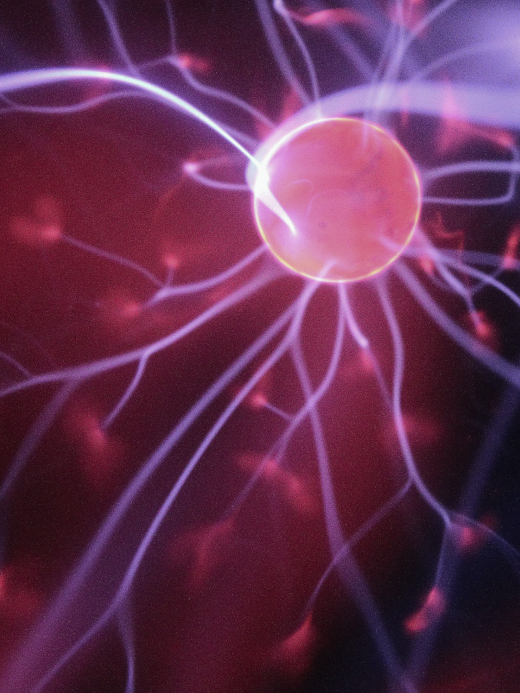 Learn more about medical problems and advances, analyzing human behavior, nutrition, and environmental health.