Semester 2 2023-2024

Jan 10, 2024-April 26, 2024

For Members

Register
Course Overview
What is a meaningful, happy, and fulfilling life? The focus of psychology has long been the study of human suffering, diagnosis, and pathology, but in recent years, however, positive psychologists have explored what's missing from the mental health equation, taking up research on topics such as love, creativity, humor, and mindfulness.
In this course, students dive into what positive psychology research tells us about the formula for a meaningful life, the ingredients of fulfilling relationships, and changes that occur in the brain when inspired by music, visual art, physical activity, and more. They also seek out and lean on knowledge from positive psychology research and experts, such as Martin Seligman's well-being theory, Mihaly Csikszentmihalyi's idea of flow, and Angela Lee Duckworth's concept of grit. In exploring such theories and concepts, students imagine and create real-world measurements using themselves and willing peers and family members as research subjects.
As part of the learning studio format of the course, students also imagine, research, design, and create projects that they share with a larger community. Throughout the development of these projects, students collaborate with each other and seek ways to make their work experiential and hands-on. Students leave the class with not only some answers to the question of what makes life meaningful, happy, and fulfilling, but also the inspiration to continue responding to this question for many years to come.

NCAA-approved course
UC-approved course
OTHER COURSES IN THIS PATHWAY
Psychology & Neuroscience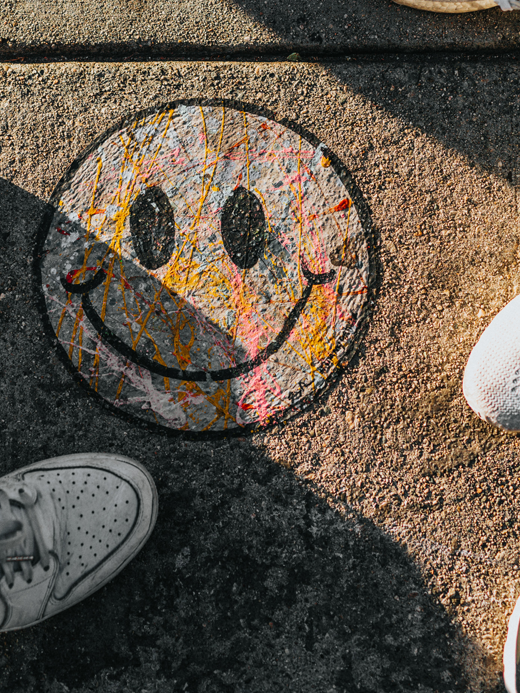 Better understand how we think, act, and feel by learning about human behavior and the nervous system.