Semester 2 2023-2024

Jan 10, 2024-April 26, 2024

For Members

Register
Course Overview
What does it mean to think like a psychologist? In Introduction to Psychology, students explore three central psychological perspectives — the behavioral, the cognitive, and the sociocultural — in order to develop a multifaceted understanding of what thinking like a psychologist encompasses. The additional question of "How do psychologists put what they know into practice?" informs study of the research methods in psychology, the ethics surrounding them, and the application of those methods to practice.
During the first five units of the course, students gather essential information that they apply during a group project on the unique characteristics of adolescent psychology. Students similarly envision a case study on depression, which enables application of understandings from the first five units. The course concludes with a unit on positive psychology, which features current positive psychology research on living mentally healthy lives.
Throughout the course, students collaborate on a variety of activities and assessments, which often enable learning about each other's unique perspectives, while building their research and critical-thinking skills in service of understanding the complex field of psychology.

NCAA-approved course
UC-approved course
OTHER COURSES IN THIS PATHWAY
Psychology & Neuroscience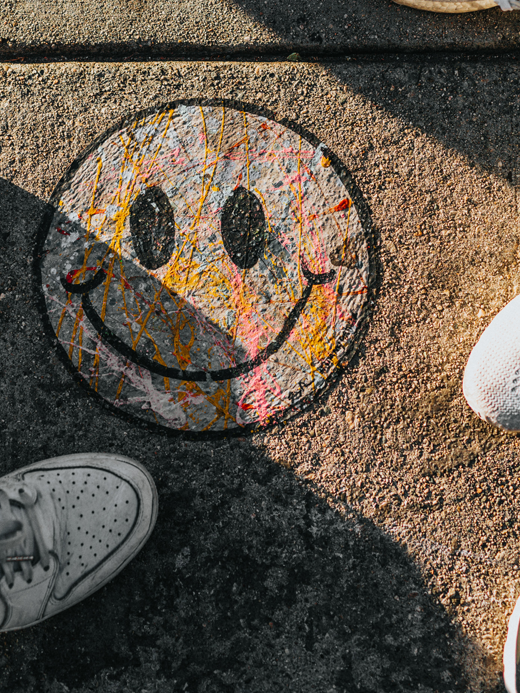 Better understand how we think, act, and feel by learning about human behavior and the nervous system.