Semester 2 2023-2024

Jan 10, 2024-April 26, 2024

For Members

Register
Course Overview
Neuropsychology is the exploration of the neurological basis of behavior. Within this course, students learn about basic brain anatomy and function as well as cognitive and behavioral disorders from a neurobiological perspective. They do an in-depth analysis of neural communication with an emphasis on how environmental factors such as smartphones affect nervous system function, their own behaviors, and the behaviors of those around them.
Students also have the opportunity to choose topics in neuropsychology to explore independently including Alzheimer's disease, addiction, neuroplasticity, and CTE and share their understanding with their peers in a variety of formats. The course concludes with a study of both contemporary and historic neuropsychological case studies and their applications to everyday life.

NCAA-approved course
UC-approved course
OTHER COURSES IN THIS PATHWAY
Psychology & Neuroscience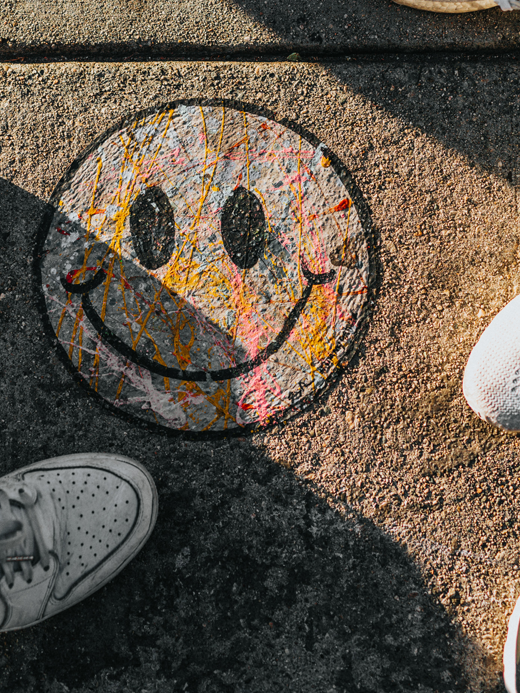 Better understand how we think, act, and feel by learning about human behavior and the nervous system.