Semester 2 2023-2024

Jan 10, 2024-April 26, 2024

For Members

Register
Course Overview
Ethics is the study of what one should do as an individual and as a member of society. Bioethics refers to the subset of this field that focuses on medicine, public health, and the life sciences. In this course, students explore contemporary, pressing issues in bioethics, including the "right to die," policies around vaccination and organ transplantation, competence to consent to care, human experimentation and animal research, and genetic technologies.
Through reading, writing, research, and discussion, students explore the fundamental concepts and questions in bioethics, deepen their understanding of biological concepts, strengthen their critical-reasoning skills, and learn to engage in respectful dialogue with people whose views may differ from their own. The course culminates with a student-driven exploration into a particular bioethical issue, recognizing the unique role that bioethics plays within the field of ethics.

UC-approved course
OTHER COURSES IN THIS PATHWAY
Health Science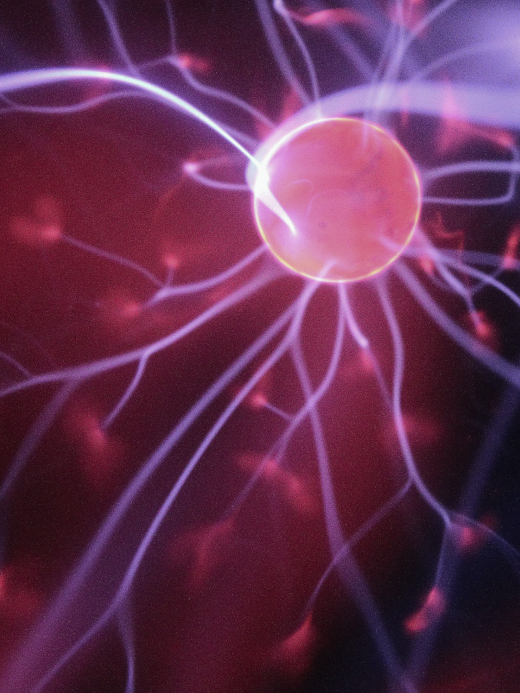 Learn more about medical problems and advances, analyzing human behavior, nutrition, and environmental health.
OTHER COURSES IN THIS PATHWAY
Justice, Ethics & Human Rights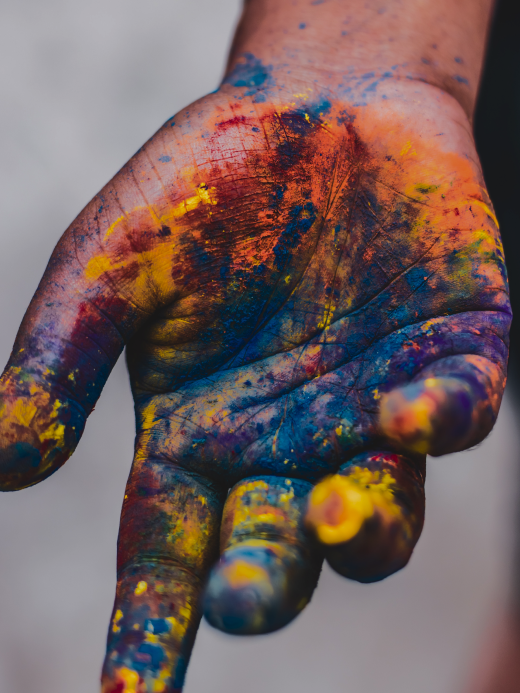 Explore issues and topics related to justice, human rights, philosophy, and ethics.