Semester 2 2023-2024

Jan 10, 2024-April 26, 2024

For Members

Register
Course Overview
How could climate change disrupt your production and supply chains or impact your consumer markets? Will tariffs help or hurt your business? How embedded is social media in your marketing plan? Is your company vulnerable to cybercrime? What 21st-century skills are you cultivating in your leadership team?
Students in this course tackle real-world problems facing businesses large and small in today's fast-changing global marketplace where radical reinvention is on the minds of many business leaders. Students work collaboratively and independently on case studies, exploring business issues through varied lenses including operations, marketing, human capital, finance and risk management as well as sustainability. As they are introduced to the concepts and practices of business, students identify, analyze, and propose solutions to business problems, engaging in research of traditional and emerging industries, from established multinationals to startups.

UC-approved course
OTHER COURSES IN THIS PATHWAY
Business, Economics & Finance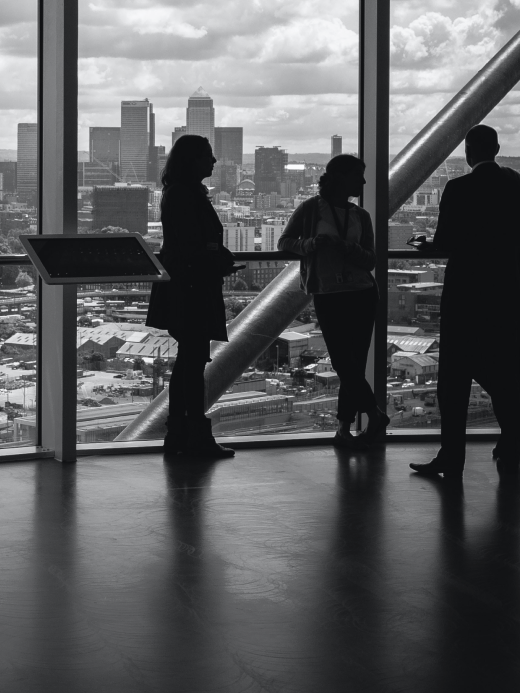 Study diverse aspects of business, economics, investing, and finance to gain a better understanding of markets and current affairs.