Semester 2 2023-2024

Jan 10, 2024-April 26, 2024

For Members

Register
Course Overview
In this course, students expand their knowledge of practices that define smart investment. They explore concepts in finance and apply them to investment decisions in four primary contexts: fixed-income investments, foreign exchange and crypto, commodities, and real estate. After an introduction to theories about behavioral finance, students simulate scenarios in which they must make decisions to add to their portfolio of equities.
In the first unit, they learn how fixed-income assets like bonds fit into a larger portfolio to hedge risk in their portfolios. In the second unit, students examine forex trading and the cryptocurrency markets, a riskier and more volatile investment vehicle. In the third unit, students examine how commodities can be a part of a larger portfolio, but also how commodity prices might affect the larger economy. Finally, in the fourth unit, students learn about the array of strategies in real estate investing.
Throughout the course, students learn from experts who have experience in identifying value and managing risk in global markets. They develop their own ideas about methods for taking calculated financial risks and build on their understanding from Investing I. They leave this course with a more nuanced view of their overall portfolio and the skills necessary to manage risk in the future.
Prerequisite: Investing I

UC-approved course
OTHER COURSES IN THIS PATHWAY
Business, Economics & Finance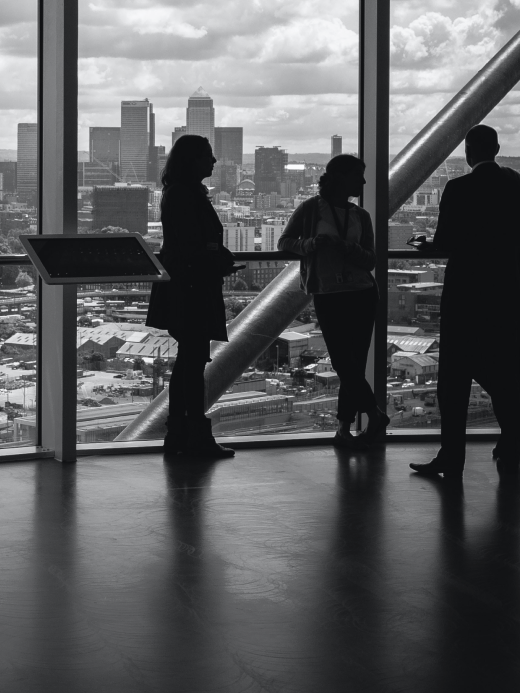 Study diverse aspects of business, economics, investing, and finance to gain a better understanding of markets and current affairs.