Semester 2 2023-2024

Jan 10, 2024-April 26, 2024

For Members

Register

Summer 2024

June 17, 2024 - Aug 2, 2024

For All Students

Registration closed
Course Overview
In our increasingly digitized world, we are bombarded by ads every day and presented with an immeasurable amount of content across all media platforms. It has become increasingly difficult for brands to break through the noise and capture the attention of their intended audience. In this course, students learn what it takes to build an effective brand that can authentically connect with consumers and create long-term brand equity.
The course starts with introducing what a brand is and goes on to explore how different branding elements, such as visual identity, advertising strategy, and content marketing, as well as the intangible elements of the customer journey, come together to create a unique brand experience.
By applying marketing theories, interviewing experts, and analyzing modern case studies, students develop and strengthen their competencies as brand strategists. Students also examine how responding to important ethical, social, and environmental issues can impact the brand's success. The course culminates in a final project where students collaborate to design an impactful brand campaign for a mission-driven company, organization, or initiative.

UC-approved course
OTHER COURSES IN THIS PATHWAY
Business, Economics & Finance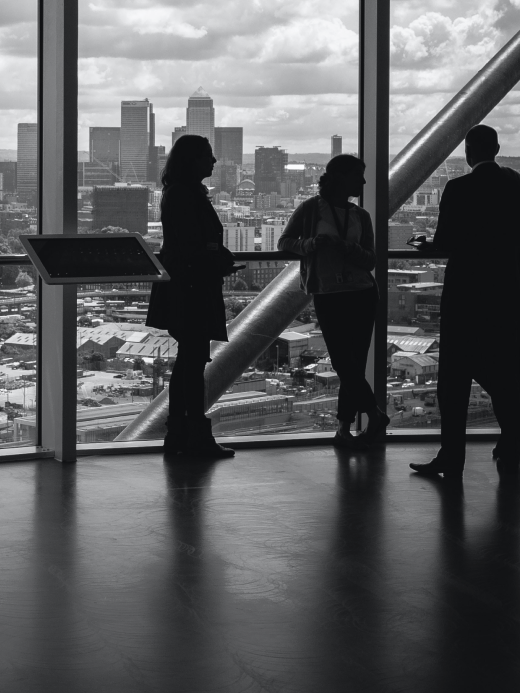 Study diverse aspects of business, economics, investing, and finance to gain a better understanding of markets and current affairs.