Semester 2 2023-2024

Jan 10, 2024-April 26, 2024

For Members

Register
Course Overview
Macroeconomics is the study of economic units as a whole rather than of their individual components. The aggregate unit is usually a national economy and that is the focus of this course. Students learn to better understand how to measure national economic activity with concepts like gross domestic product, unemployment and inflation, and the strengths and weaknesses of these statistics.
Students then study theoretical methods of influencing national economic activity with monetary and fiscal policy and learn about some of the controversy surrounding these policy tools. The advantages and disadvantages of international trade and of methods of setting exchange rates is also introduced. The course includes an individual student investigation of a national economy other than their home country. Students identify their economic findings and present resolutions in their final report.

NCAA-approved course
UC-approved course
OTHER COURSES IN THIS PATHWAY
Business, Economics & Finance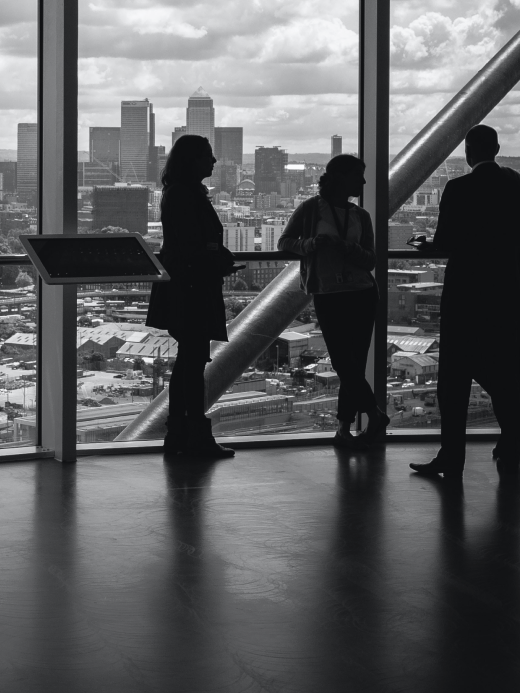 Study diverse aspects of business, economics, investing, and finance to gain a better understanding of markets and current affairs.