Semester 2 2023-2024

Jan 10, 2024-April 26, 2024

For Members

Register
Course Overview
This course uses the concept of gender to examine a range of topics and disciplines that include feminism, gay and lesbian studies, women's studies, popular culture, and politics. Throughout the course, students examine the intersection of gender with other social identifiers: class, race, sexual orientation, culture, and ethnicity. Students read about, write about, and discuss gender issues as they simultaneously reflect on the ways that gender has manifested in and influenced their lives.
NCAA-approved course
UC-approved course
OTHER COURSES IN THIS PATHWAY
Justice, Ethics & Human Rights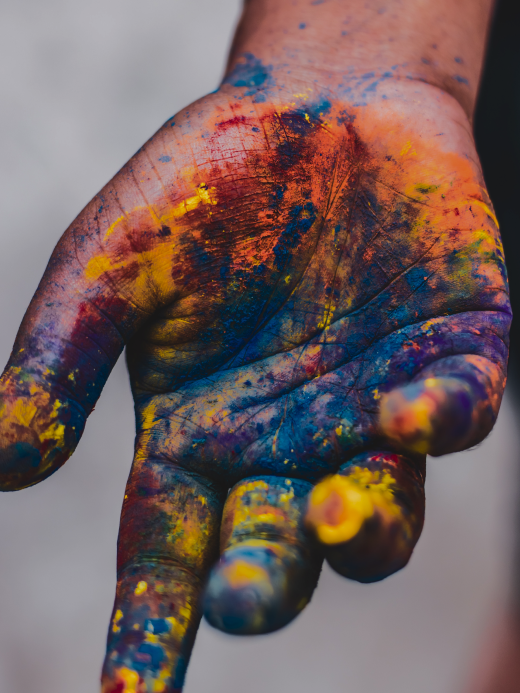 Explore issues and topics related to justice, human rights, philosophy, and ethics.