Semester 2 2023-2024

Jan 10, 2024-April 26, 2024

For Members

Register
Course Overview
What is race? Is it something we're born with? Is it an idea that society imposes on us? An identity we perform? A beneficial privilege? Does our own culture's conception of race mirror those found in other parts of the world? These are just a few of the questions that students in this course explore together as they approach the concept of race as a social construct that shapes and is shaped by societies and cultures in very real ways.
Throughout the course, students learn about the changing relationship between race and society across time and across cultures. Engaging with readings, films, and speakers from a variety of academic fields (history, sociology, anthropology, literature) students explore, research, reflect on, and discuss the complex set of relationships governing race and society.

NCAA-approved course
UC-approved course
OTHER COURSES IN THIS PATHWAY
Justice, Ethics & Human Rights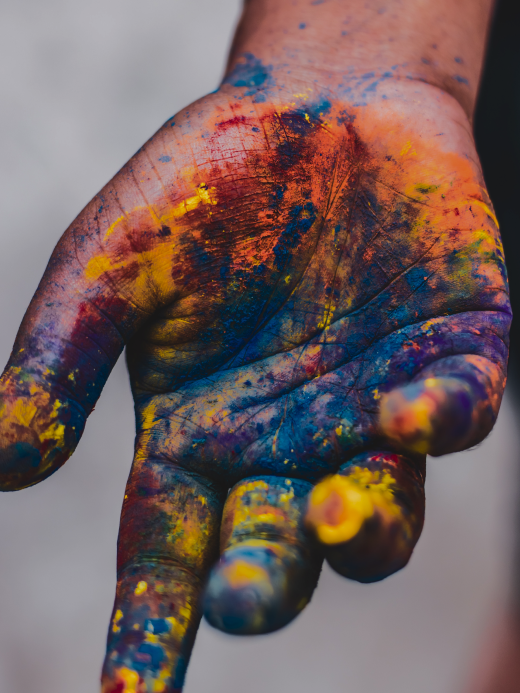 Explore issues and topics related to justice, human rights, philosophy, and ethics.